The new Rise of Azshara update has made its way to World of Warcraft as a part of Battle for Azeroth. Now, players are flocking to their keyboards to take the new update out for a spin. If you want to learn what new content is coming with update patch 8.2, check out the information provided below.
What is the New Zone in Rise of Azshara?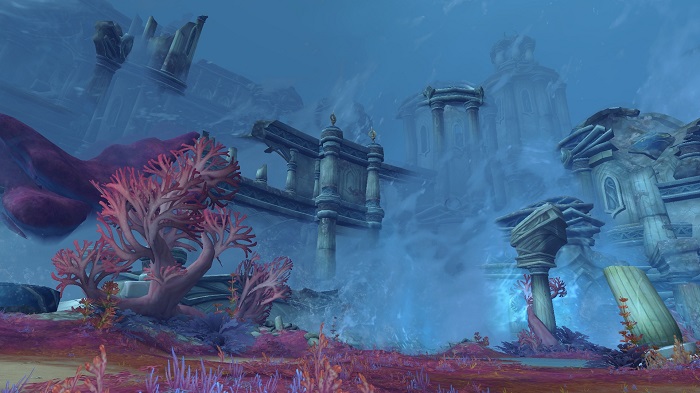 There is a new area that has been introduced by the recent patch. Players, welcome to Nazjatar. Ruled by Queen Aszhara and her naga army, Nazjatar offers a unique storyline filled with wonderful adventure for all players to enjoy.
Among the interesting places players can now venture to, Mechagon Island features a new questline of steampunk-like denizens that are under the rule of King Mechagon. This content is certainly worth your time, though there is even more to check out beyond these locations and questlines.
Is There New Gear in Rise of Azshara?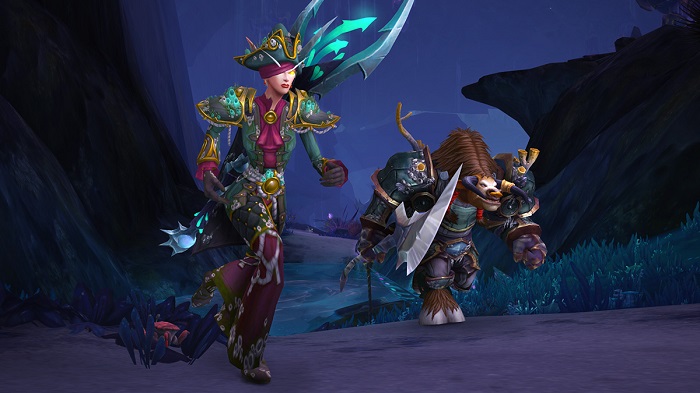 One thing many players will be looking to get their hands on following this massive patch is new gear. And, you are all in luck. New "Benthic" gear has been added to the world of Nazjatar.
This upgradeable armor can be acquired at the cost of Prismatic Manapearls, a soulbound currency. Benthic gear specific to your armor type will start at level 385, but can be upgraded to level 425.
Does the Rise of Azshara Include a New Raid?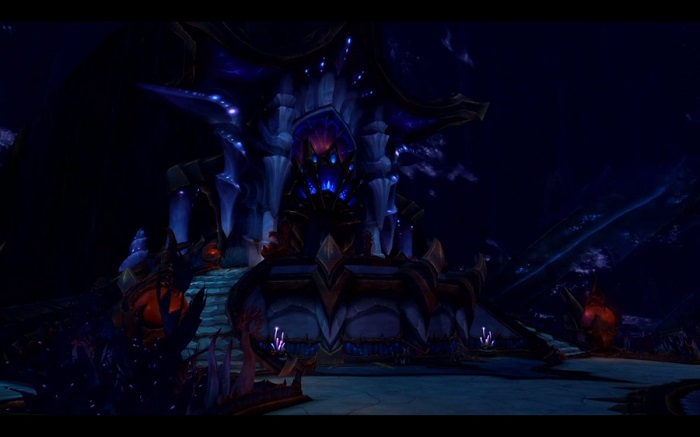 There is a new raid associated with the recent patch. After all, Nazjatar is a dangerous place.
Azshara's Eternal Palace features an incredible 8-boss raid that is filled with a bevy of exciting challenges. Players will even get to face off against Queen Azshara herself.
Does Rise of Azshara Include a New Dungeon?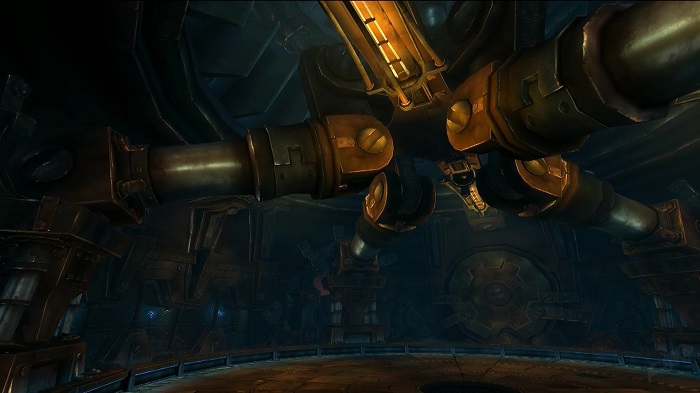 In an effort to destroy a Mechoriginator doomsday device, players will be able to take part in Operation: Mechagon as a part of this recent content update. The operation is an 8-boss dungeon that will become available after completing faction quests for the Rustbolt Resistance.
Can You Fly in Rise of Azshara?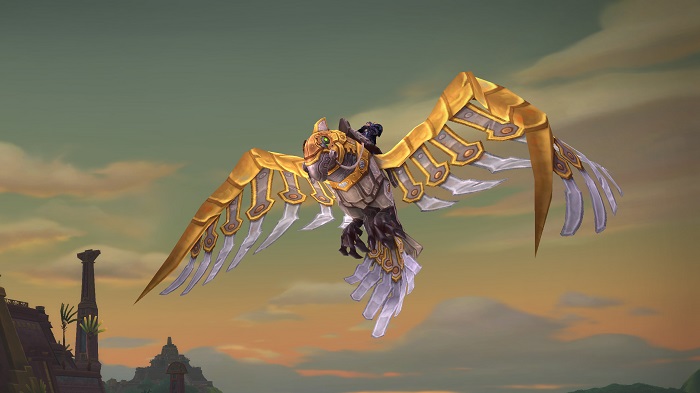 You will need to become revered by both of the new factions being introduced within the patch. However, once you achieve that, you will soon be able to take to the skies within the two new zones of the patch.