If you're on PC and frustrated that Diablo Immortal won't start then you're not alone. I, the author of this article, spent nearly a month struggling and searching for an answer and I finally found out what is causing it and how to fix it. We'll start with what the problem is and then follow-up with some sure fire fixes to get you into Diablo Immortal and playing.
What's Happening
The game security system in Diablo Immortal seems to crash the game if it finds any interaction with a third-party app. This triggers right after the game loads on the "Starting Game" screen with the Repair Client on the bottom left. Various apps like Discord, GeForce and a myriad of other apps can interfere and trigger Diablo Immortal starting.
USB and Bluetooth peripherals can also trigger a crash.
The other issue, which I actually haven't seen any of, is the game could be corrupted. The repair client button takes care of it, but this article assumes that did nothing but make you wait.
Steps to Get Diablo Immortal to Stop Crashing
The first step is to disable any program with an overlay, including disabling its overlays:
GeForce Experience: Settings tab, general, disable overlay.
Discord: Settings. See this article. You can also close Discord before going in.
Windows: Windows Key + I -> Gaming -> Captures -> Turn Off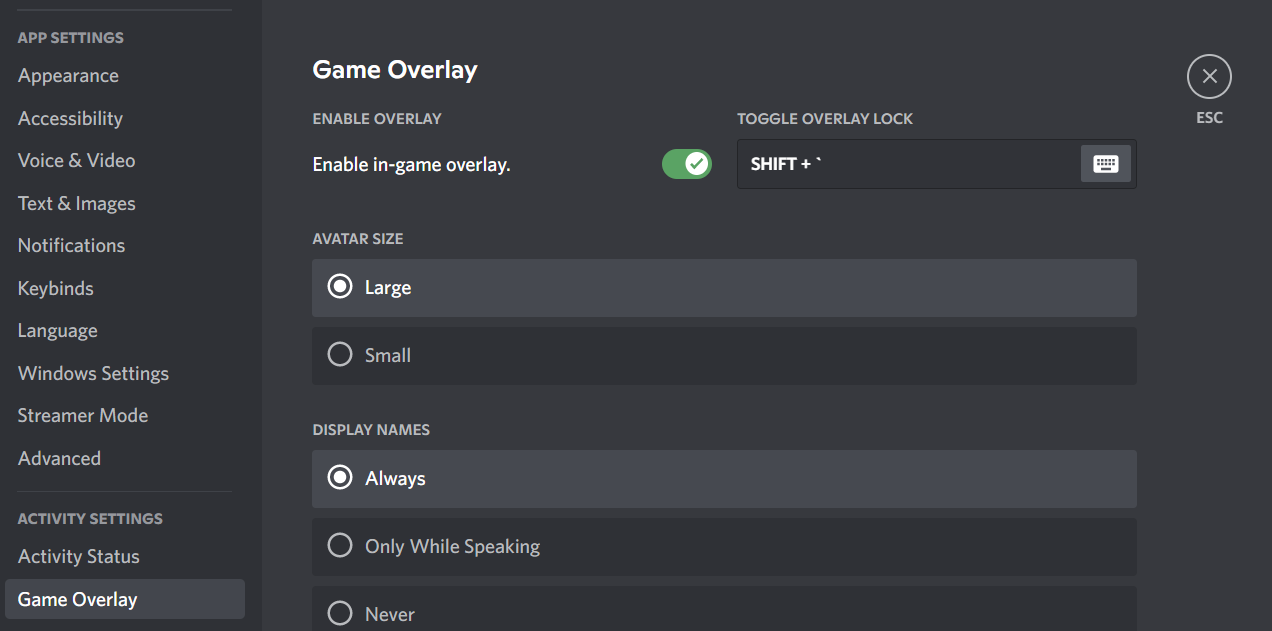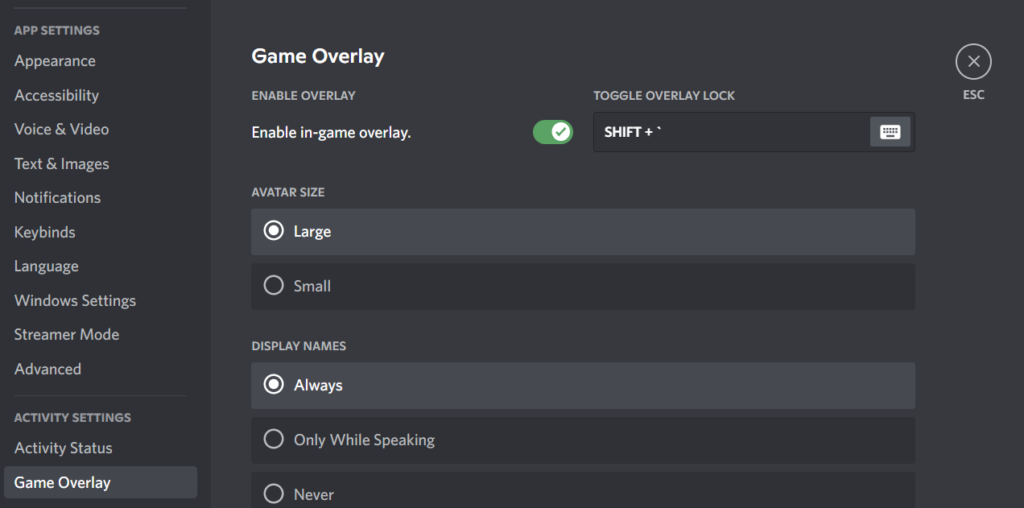 The second step is…
Unplug and disable all game controllers and PC peripherals one by one until Diablo Immortal starts.
That's right! Certain controllers, wheels or other USB HID (Human Interface Device) can for some reason crash Diablo Immortal. For me, my SteelSeries controller which was off but "on" in the Bluetooth settings was the magic fix.
So just go through and unplug your various controllers / devices (leaving your keyboard/mouse) until Diablo Immortal boots.
Other Fixes
More things to try that might work but honestly did nothing for me:
Windows Update
Game Repair
Game Reinstall (using the Blizzard Launcher to delete, then delete everything in the install folder, then install again)
Graphics Driver Update
Graphics Driver Reinstall
Blizzard Support Ticket