There may be occasions when you load up Battlefield 2042 and receive the "backend server could not be found" error message. This error is quite common and impacts a lot of players, but the good news is that it actually has nothing to do with you, your PC or your connection. It means that the EA servers running the game's backend right now are just overloaded or experiencing some other error.
During the beta, release and any patch you may run into this error frequently. It's a bummer, because you can't play immediately, but at the same time it's not permanent. Just close out of the game and launch again. While you can't fix the "backend server could not be found error;" you can wait it out.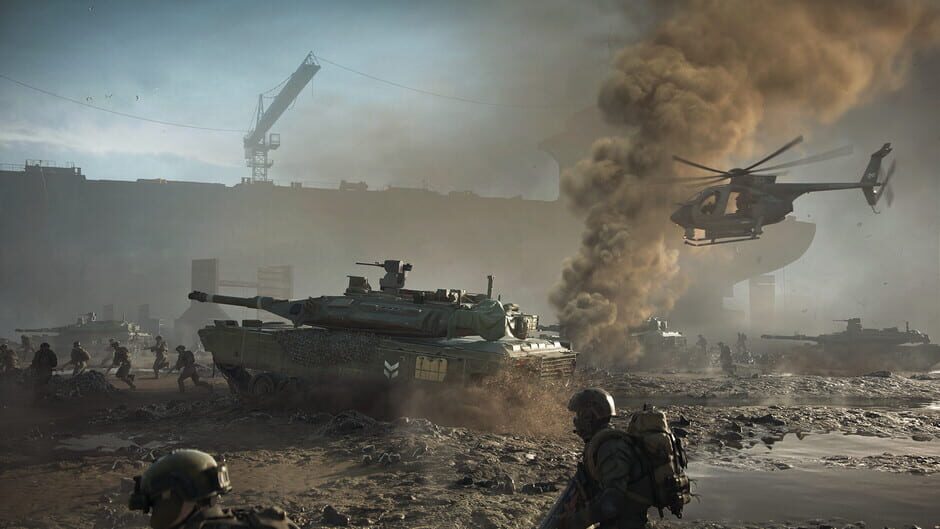 Why does this error happen?
This error is caused by malfunctions on the server side of the game, meaning the framework that hosts the game itself is currently not functioning correctly. The game will not function without the game's servers running, especially the beta which is online only gameplay.
What can I do about it?
Patience is the only thing you can have here, since it's up to EA to get the servers back up and running correctly or for congestion to slow down and let you get your connection through. The full game does have a single player mode which can be played without a connection, but otherwise you won't be able to play the multiplayer until the servers are back up.
So ultimately, if you see this error just keep trying until you get through or quit for awhile and come back later, the servers will be up and running functionally at some point.
If you're looking for something to do while the servers are down, check out our tier lists to browse through some of the best champions, heroes and gods out there to throw down in the esports arena with.