The Pokémon Company is at it again. This time around, the world-class video game creators are working on a new mobile title called Pokémon Sleep. Check out the latest details on the exciting title down below.
What is Pokémon Sleep?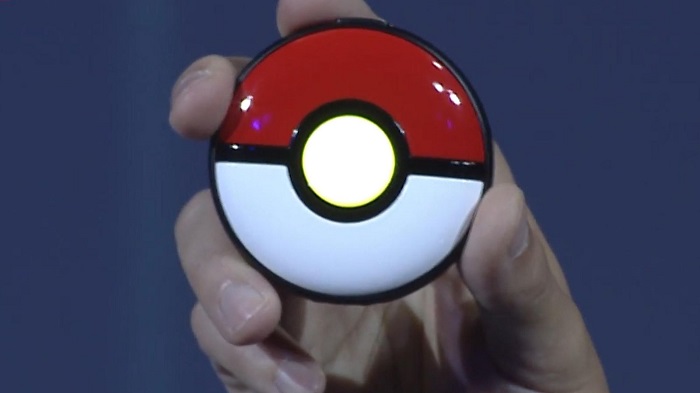 Pokémon Sleep is a new mobile game currently in development by Select Button, the creative minds behind Pokémon: Magikarp Jump. The game was initially announced by The Pokémon Company on May 28th, 2019.
The mobile title is intended to find unique and interesting ways to incorporate sleep within its gameplay, just as Pokémon Go found unique and interesting ways to incorporate walking. The game will use a Pokémon Go Plus Plus accessory accelerometer to track the player's sleep and to communicate other data to the player's phone. An image of the new device may be viewed above. The device will store captured Pokémon and will alert players to nearby Pokéstops.
Not much is known about what gameplay for Pokémon Sleep will be like. However, The Pokémon Company's Tsunekazu Ishihara recently announced at an event in Tokyo that "We want to turn sleep into entertainment."
When is Pokémon Sleep Being Released?
Unfortunately, we have yet to receive an official release date for Pokémon Sleep. However, The Pokémon Company has announced a release window for 2020. It's not much to go off of, but the company has issued a teaser trailer for fans to enjoy until the details concerning this title get fleshed out. The trailer may be viewed above.