Image credit to HopFrog, S.A.
It's here and it's only getting bigger. HopFrog, S.A.'s Forager is a big hit and its drawing in new players every day. With that in mind, there is a lot of information to catch up on if you want to start playing this awesome Legend of Zelda inspired title. But, don't fret. We've got you covered.
Welcome to the Forager Guides Portal. Here you can check out our review of the game, recent news on the title, "How To" guides and useful tips and tricks on how to play Forager. To view our content, simply click on one of the links above to choose which section of the portal to explore. Then, click on whichever guide image looks most appealing to you. Enjoy!
Forager Review
Forager offers hours of exciting gameplay for players to enjoy. It's a short and sweet experience. That being said, it isn't perfect. Check out our guide for the details down below.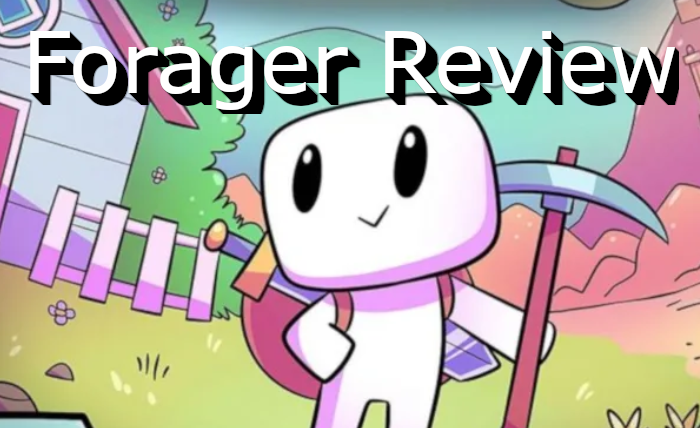 Forager Top Tips
If you want to make the most out of your Forager experience, then you are going to want to learn a trick or two. Check out these guides if you want to improve your game.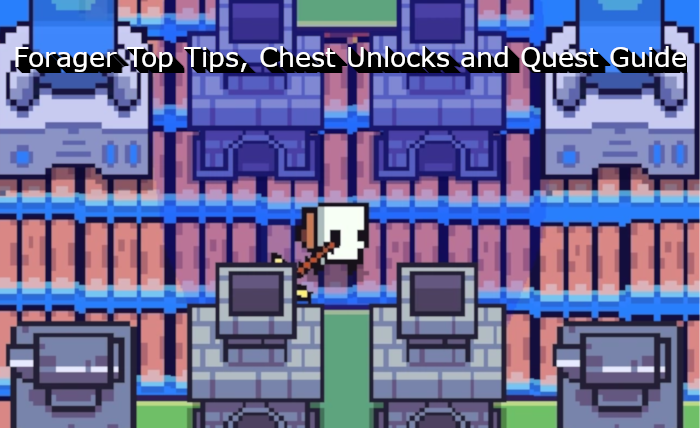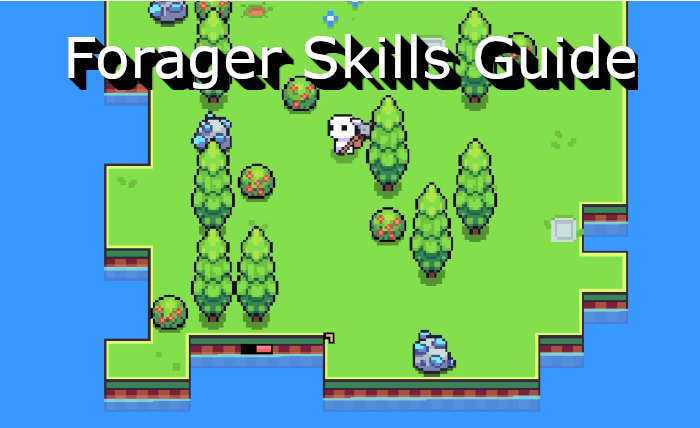 Forager How To Guides
If you find yourself stuck while playing the game, these guides will help you navigate your way through HopFrog, S.A.'s awesome title. After all, no one said it was going to be easy. Click on the images below for the details.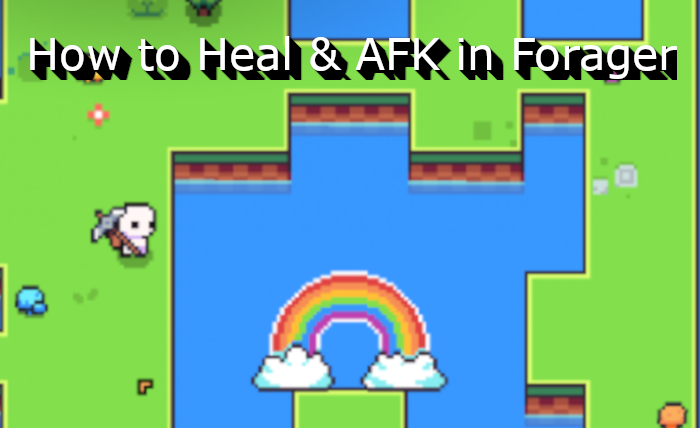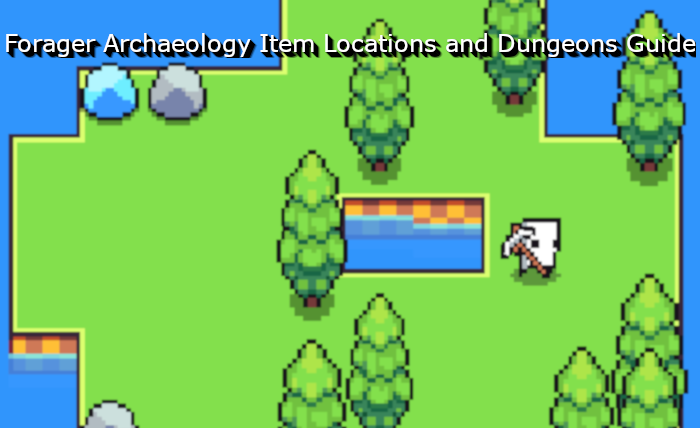 Forager News
If you are all caught up on your Forager playthrough, don't worry. You can find the latest news on Forager down below.