It's no secret that Fortnite's skins are one of the game's most popular aspects. Epic Games accounts with rare skins can fetch hundreds and even thousands of dollars from the most serious fans. There are dozens to choose from, and the selection can be overwhelming at times. With that said, here are our picks for the top five most stylish Fortnite skins, excluding The Reaper.
---
5. Heartbreaker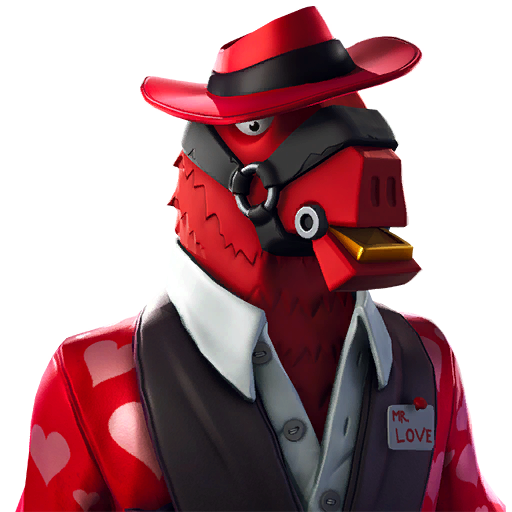 Sure it looks a little goofy, but the Heartbreaker screams "I don't care" in the best way. Not only do you get the iconic Fortnite llama as a head, but you also get an elegant, comfortable-looking robe with a "Mr. Love" nametag, just in case anyone forgets with whom they're dealing. Plus, the red hat is fitting considering you'll be harder to find than Carmen Sandiego. I know you're going to break their hearts – just try to let them down easy (no double shotguns).
4. Sky Stalker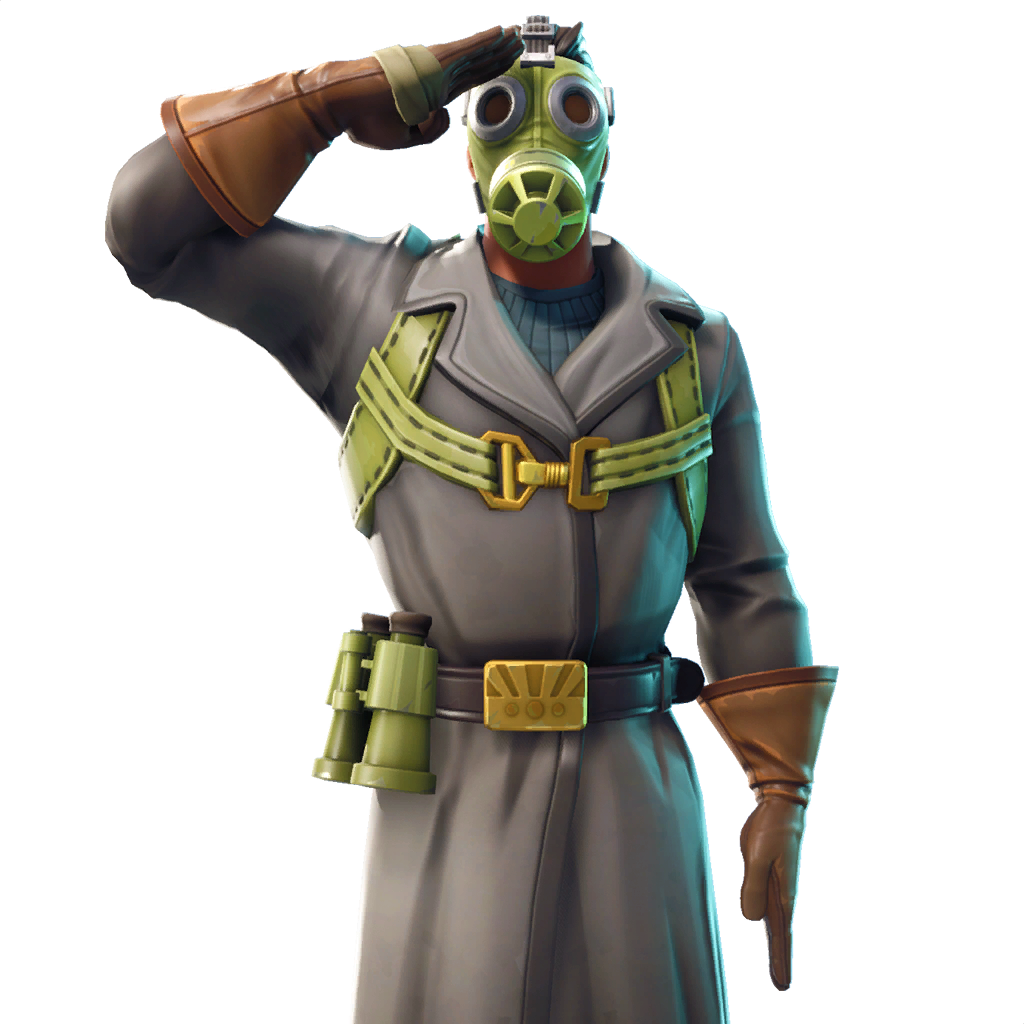 Drawing inspiration from the S.T.A.L.K.E.R. series of games, the Sky Stalker outfit manages to look both sleek and terrifying. Personally, it reminds me of something you would see in a Battlefield game, with hints of Team Fortress 2's Pyro. When you think "stylish," the Sky Stalker skin may not be the first thing that comes to your mind, but there's no denying its cool factor. It's serious, it's slim, and it's scary in a heated battle.
3. Overtaker/Whiteout
Are you speed incarnate? Do you drop off the Battle Bus headfirst? Do you want a skin that makes you feel like you're going faster than you really are? Consider donning the Overtaker or Whiteout skins. Not much differs from the male and female counterpart skins besides minor accessory details, so which one you use is ultimately up to your personal preference. Be honest with yourself – that black visor looks cool as hell. Don these skins and you'll be leaving your enemies in the dust.
2. Omen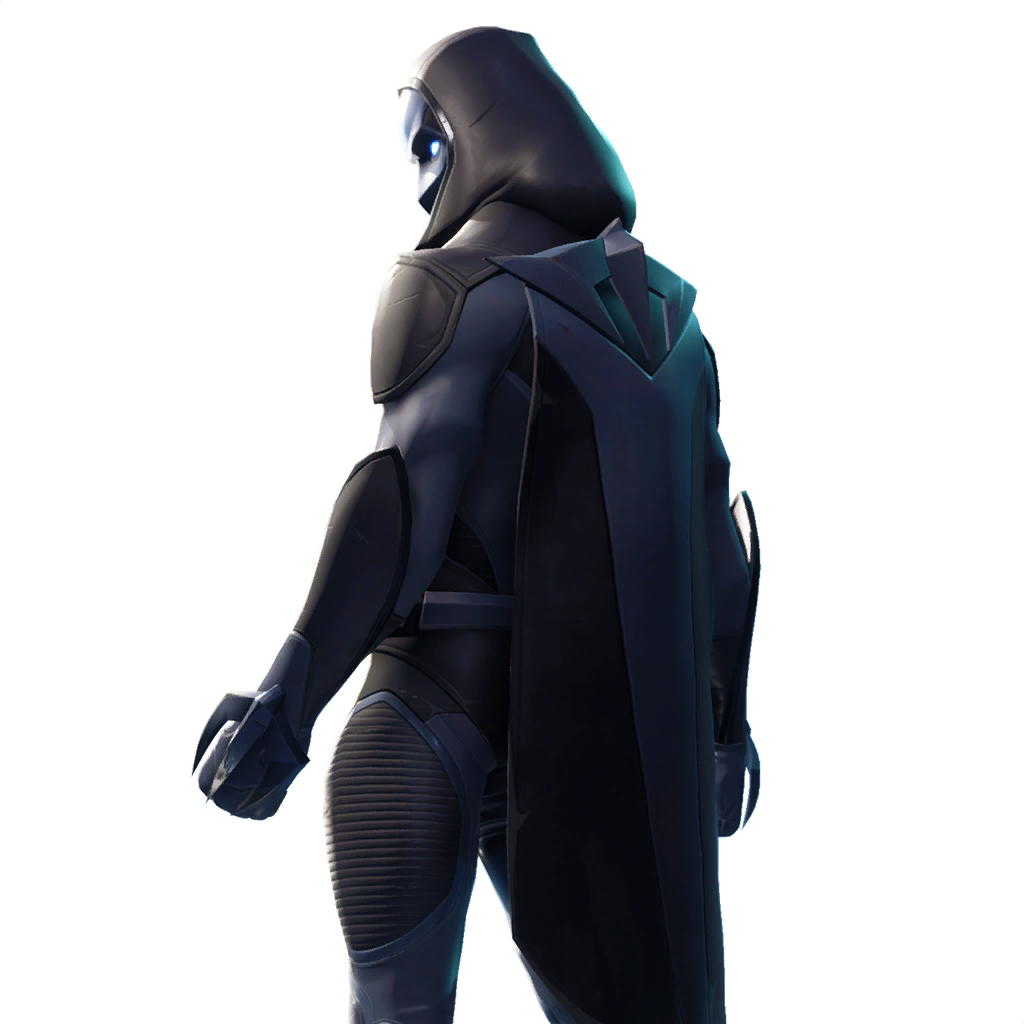 If you're looking for something a bit more sinister, try the Omen skin. The best part of this skin is that it comes with a cape back bling so that you can turn any of your skins into a supervillain costume. Of course, the cape is best paired with the Omen skin, but you've got options. The most captivating fashion breaks from tradition, after all. Now, if there was just a way to use those wrist-mounted blades…
1. Purple Skull Trooper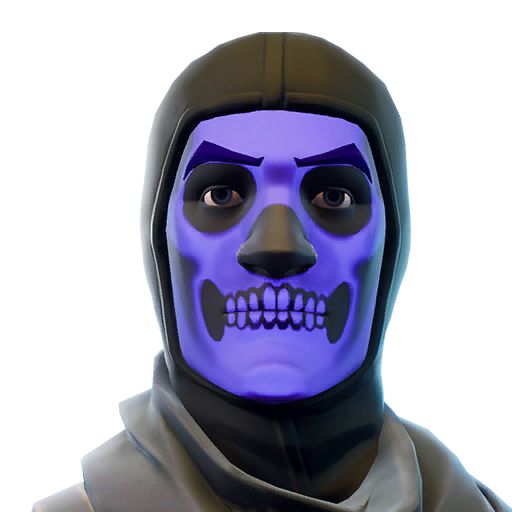 Probably not the most controversial pick for #1 skin, the Purple variant of the Skull Trooper outfit is arguably the most sought-after skin in Fortnite. Only available for purchase during Season 2, the window for obtaining this skin without shelling out cash is long gone. If you own this skin, you may be sitting on something more valuable than you realize. It's purple. It's a skull. What more could you want?
---
What did you think of our list? Did we forget your favorite skin? Let us know in the comments below. Oh, and don't forget to thank your bus driver.
Check out our picks for the top Fortnite toys here.