A new month means new free games on offer if you're a PlayStation Plus subscriber. Unfortunately, this news only applies to PS4 owners, as Sony recently stopped giving out free PS3 and Vita games as part of the PS Plus package. It's an understandable move, but still a disappointing one as a fan of both systems. Nevertheless, here are the two PS4 games available for download starting April 2nd.
---
The Surge
From the creators of Lords of the Fallen comes The Surge, another Souls-like experience with a more unique setting, at least for the genre. Those who have played Lords will feel right at home, but developer Deck13 Interactive has implemented some new systems to help differentiate this game from its spiritual predecessor. Players are given a mech suit they can customize with various upgrades that will improve combat performance or defensive capabilities, for example. You're also given the option to target specific body parts and perform finishing moves that send the game into bullet time à la Max Payne or modern Fallout. If Sekiro is proving too difficult and you want to let off some steam but still want a Souls-like, consider giving The Surge a shot.
Read the Metacritic entry for The Surge.
Conan Exiles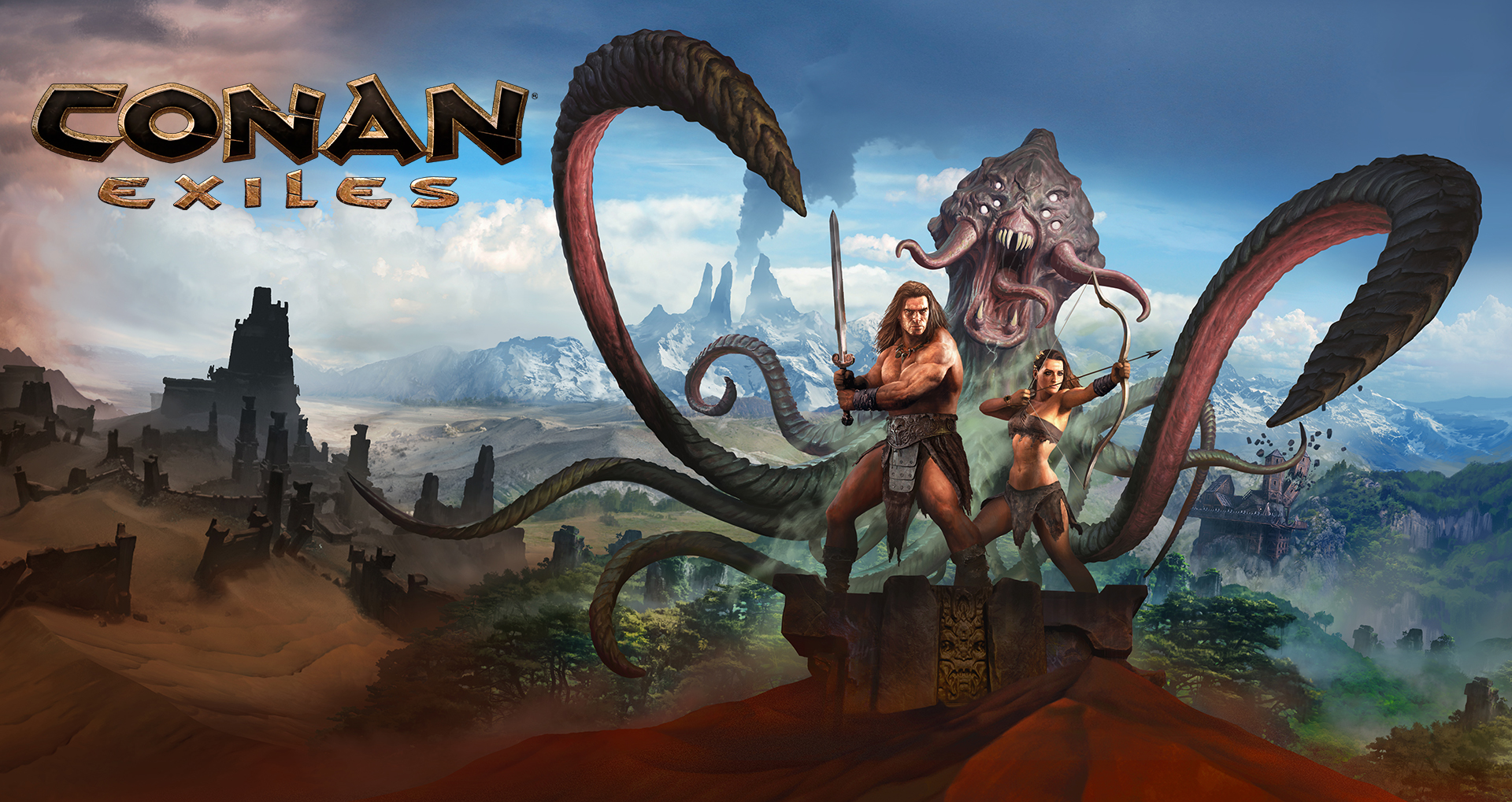 If you're not a fan of the survival genre that has seen a boom in recent years, this game probably isn't for you. Conan Exiles is a full-fledged survival game in the vein of ARK, Rust, and so, so many others. Expect to keep watch over your hunger and thirst meters while you scavenge for materials with which to craft better weapons and armor. Again, if this doesn't sound like your cup of tea, don't expect the game to do much to persuade you over to the survival genre. If you are a fan of these kinds of games and you're looking for a new one, however, Conan Exiles may keep you busy for a few dozen hours.
Read the Metacritic entry for Conan Exiles.
---
It's a shame that there are no free PS3 or Vita games to cover, but the PS4 games on offer are both solid products. Let us know what you think of this month's selection below, and check out the official announcement over on the PlayStation Blog for more info on these titles. Both games are available to download starting April 2nd, 2019.