After releasing a teaser trailer just one day prior, Gearbox delivered a press conference at PAX East on Thursday that many Borderlands fans have been anticipating for quite some time. No, I'm not talking about Randy Pitchford's demonstration of his magic skill. On top of the foreshadowed Borderlands 3, here are all of the announcements from Gearbox's PAX East showcase.
---
Pathologic 2 Gets a Release Date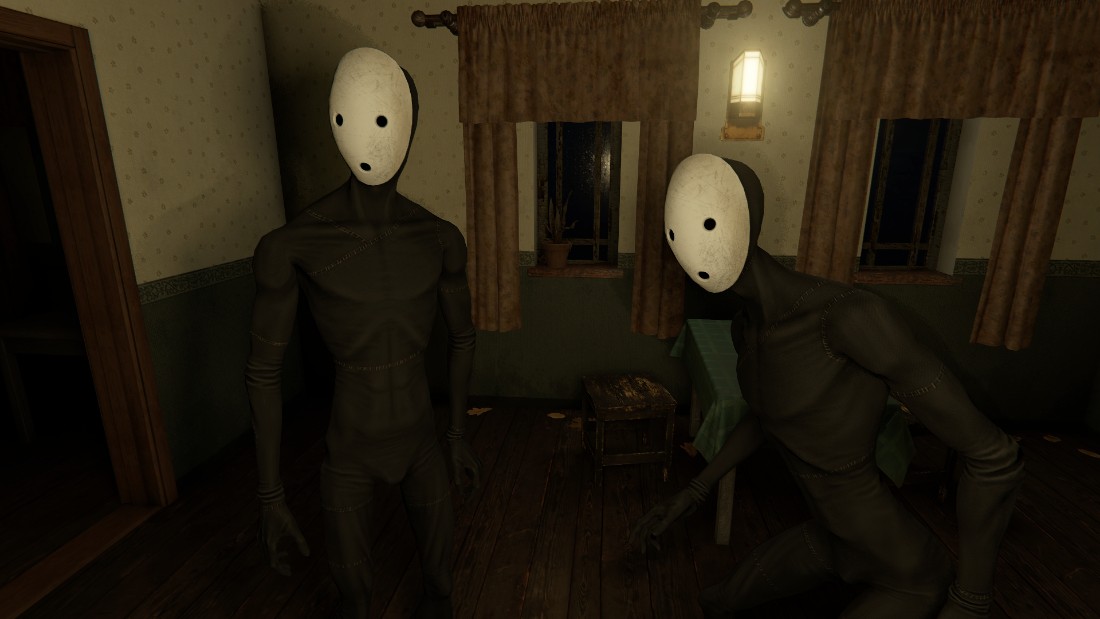 The strangely-named Pathologic 2, which is actually a remake of the 2005 cult classic Pathologic rather than a proper sequel, got a release date of May 23rd, 2019. The game is being published by tinyBuild of Hello Neighbor fame in cooperation with Gearbox and will be released in chapters through Steam.
Risk of Rain 2
The sequel to Hopoo Games' popular rogue-like takes the series from the 2nd dimension into the 3rd. A third-person co-op game being published by Gearbox, it's a bit of a departure from the previous entry, but fans of the original should feel at home after some adjusting. The game is available in early access on Steam starting today, and to sweeten the deal, your purchase comes with a copy for a friend so you don't have to brave the alien worlds alone. Be sure to look out for our starting guide later on once we get a chance to play the game ourselves.
A Borderlands Tabletop Game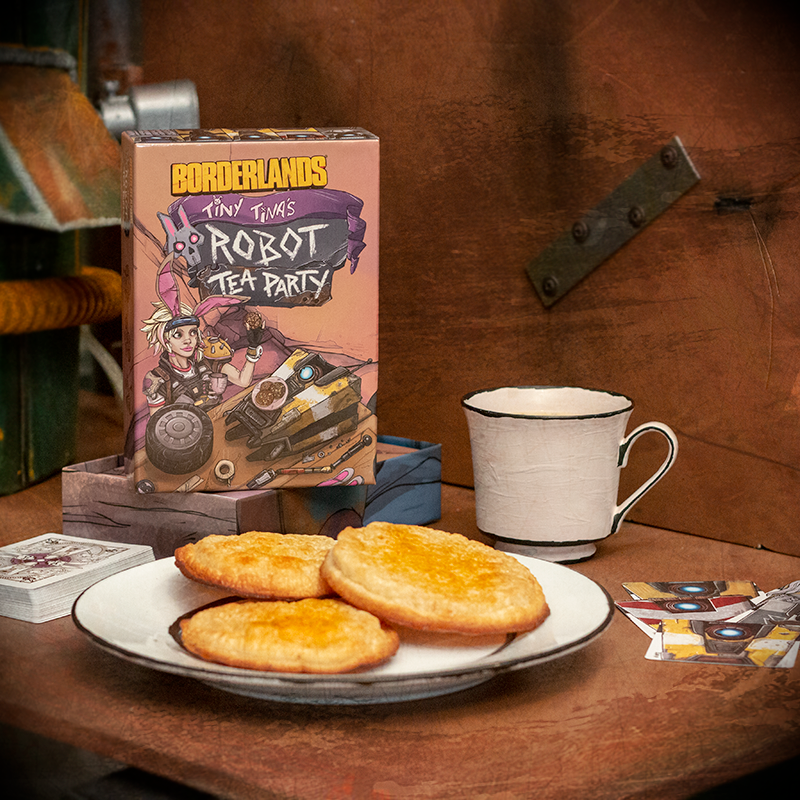 Teased in the days leading up to the conference, a Borderlands card game entitled "Tiny Tina's Robot Tea Party" was revealed. Details on the game are scarce, but it looks like the game will involve players building their own Claptraps while trying to sabotage their opponents' creations, with various action cards to spice up the action. Best of all, the game is available for purchase right now through the game's official website, and will run you just $20.

A Borderlands Remaster
As was discovered previously through an ESRB rating, Borderlands: Game of the Year Edition is coming, and it's coming sooner than you might've thought. Fans of the original who felt left out by The Handsome Collection: fret no longer! Unlike the games featured in The Handsome Collection, this is a true remaster with a slew of new features like the ability to play in 4K, 4-player split-screen co-op, support for SHiFT Codes, and actual character skins! Oh, and there's a mini-map now. The game is out very soon on April 3rd and will be available on PC, PS4, and Xbox One.
Updates for The Handsome Collection and Borderlands 2 VR
In case owners of The Handsome Collection were worried, Gearbox is bringing 4K UHD support to that game as well. The free update will be released alongside the remaster of the original Borderlands on April 3rd. In addition, a free update is coming this summer for Borderlands 2 VR adding all of the DLC that was originally released for the game. These things probably should've been in the games at the offset, but it's nice to see Gearbox giving them out for free. Better late than never.
Borderlands 3
To the surprise of absolutely no one that's been paying attention, Gearbox ended their show by revealing the much-anticipated proper sequel Borderlands 3. Details about the game are sparse with no release window in sight, but judging from the initial trailer, we can expect larger levels, more vehicles, and – of course – lots and lots of new guns. According to the official Gearbox Twitter, more details on the game will be released on April 3rd at borderlands.com
Just what you wanted? Underwhelmed? Let us know what you thought of Gearbox's PAX East show below, and stay tuned for more information on all of the announced titles in the coming months.