After a long wait since last fall, the first Nintendo Direct of 2019 has emerged from the always enigmatic Nintendo curtains. It's always fun to speculate beforehand which titles we will get updates on and what the new announcements will be. Franchises that got big attention included Dragon Quest and Fire Emblem, but there's a lot more that was shown, along with a few surprises in store, and here's everything you need to know.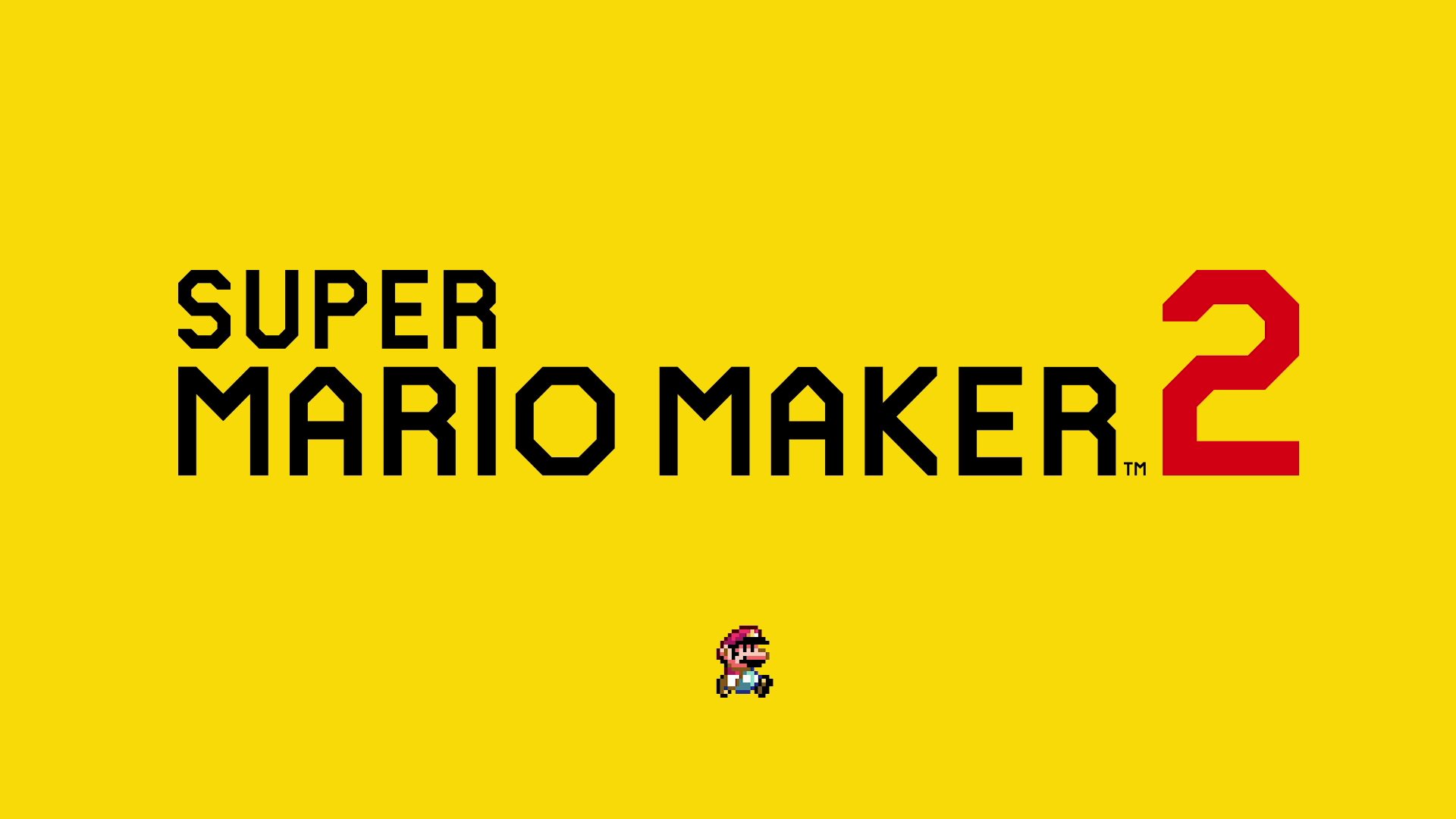 Mario Maker, Bloodstained, and When's Marvel?
So we start off with Super Mario Maker, the familiar Wii U game where players can create Mario levels of their own, being ported to the Switch like other titles ha– wait, this is no port, it's Super Mario Maker 2, a new game! They could have just ported the first game, so are we leaving the Wii U port town, at last? The game's new features don't seem to be fully revealed yet, but you do have Mario's Super Mario 3D World cat suit going for you. Luigi is also shown at the end of the trailer with Mario, so could this mean that multiplayer is coming? Super Mario Maker 2 is slated to release later this year.
Marvel Ultimate Alliance 3: The Black Order is coming to the Switch. I've never played this series, but always distantly admired it back on the Xbox 360. It also has online co-op, which is always good news for a game on a Nintendo console — it's not too rare these days, but with Super Mario Party still not having full online multiplayer, you never know. But anyway, the game is looking good and is coming to the Switch this summer. Makes you wonder, though, what if… Spider-Man in Super Smash Bros. Ultimate… would we even be ready for that timeline?
Bloodstained: Ritual of the Night looks like a fun and challenging action game. As was previously established, Undertale gave me a thirst for pain, so I would like this to be a solid challenge, but it looks neat either way. Due for summer 2019.
Smashing and Tracking
The Version 3.0 update for Super Smash Bros. Ultimate is coming this spring, promising new additions to the game (but not saying what they are yet). The first DLC character, Joker from Persona 5, will be arriving before the end of April. Didn't they say at The Game Awards that he'd be a February release? Guess he's not ready to play his hand yet.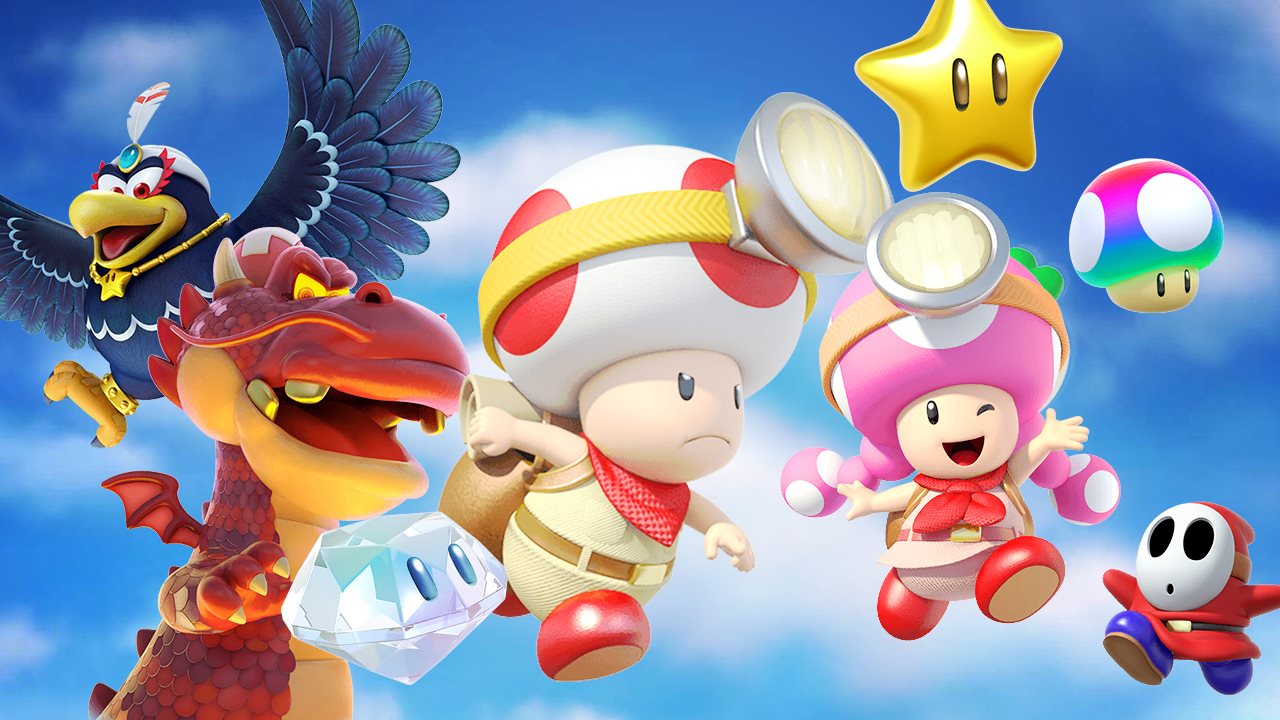 Captain Toad: Treasure Tracker received a surprise update for co-op play, so now you can experience the whole game together with a friend. There are also new levels in the works as well, with the first available now, and the rest on March 14. I haven't played this series yet, but it's always seemed fun, and I enjoy co-op, so it seems like an even stronger title now. I kind of feel like Waluigi should've gotten this IP in the first place, though? Oh well, he'll get his own game someday.
Dragon Quest Breathes Fire
Quite a bit of Dragon Quest news here. The western port of crafting game Dragon Quest Builders 2 was revealed, featuring a new online multiplayer component for up to four players. The game will be available this summer on July 12.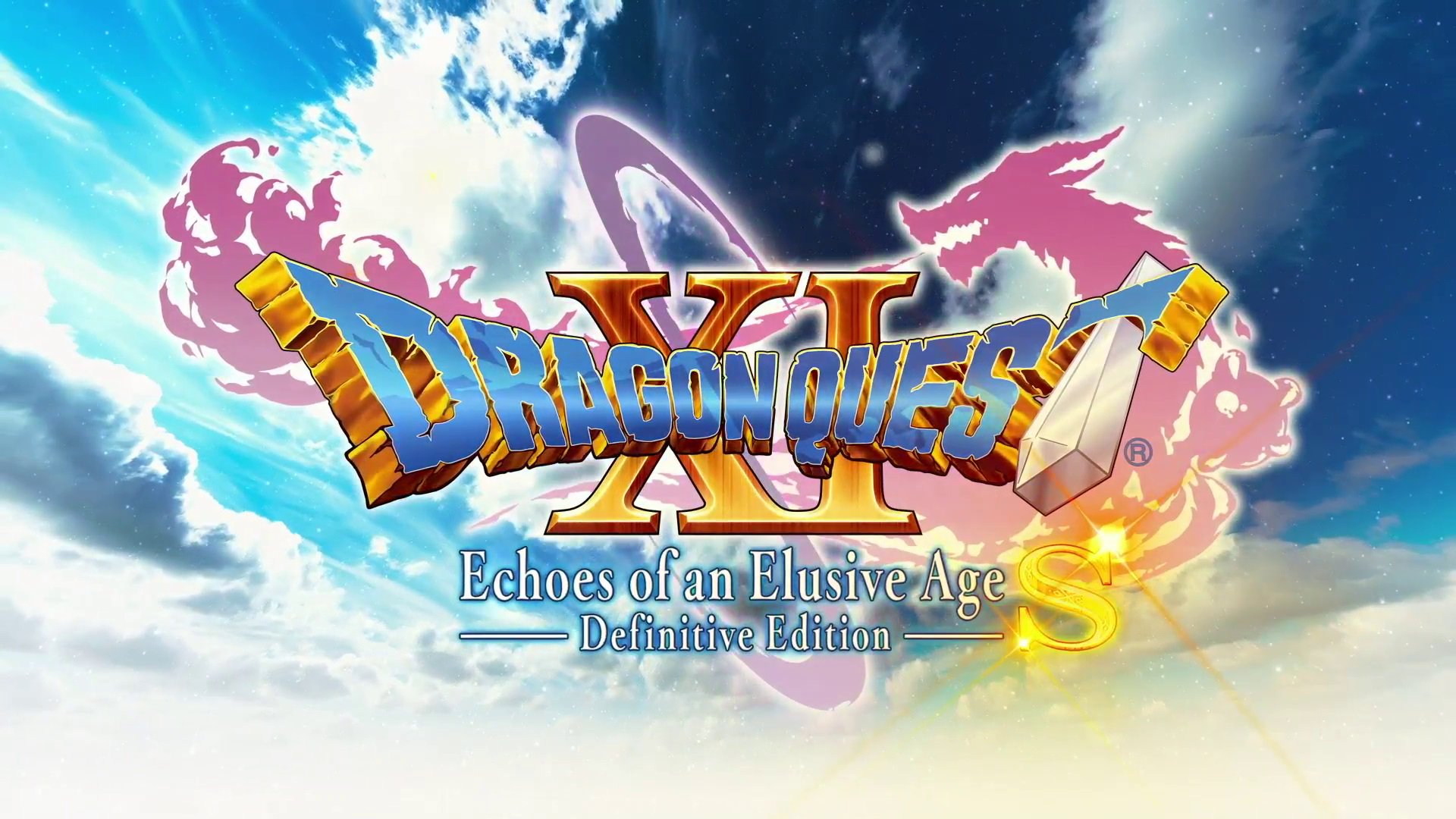 But before passing the mic over, Dragon Quest wasn't quite finished. Dragon Quest XI S: Echoes of an Elusive Age Definitive Edition was announced for the Switch. The original game launched on PlayStation 4 and PC last year, but this one has fun new goodies, including a very appealing 2D overworld and battle visual redesign, reminiscent of the series' retro roots.
The Game of the Year has Arrived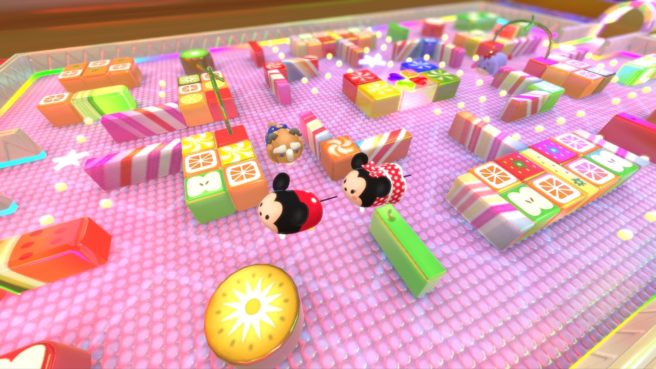 Disney's Tsum Tsum Festival, based on the super popular toy brand of slipper-shaped plushies, comes with a competitive party game of its own, allowing up to four players to compete locally or online. It looks like something for the whole family. Expect it on the Switch sometime in 2019… Tsum Tsum for Smash?

Space Animals Hunting Down Space Animals…? Also, Runes & Souls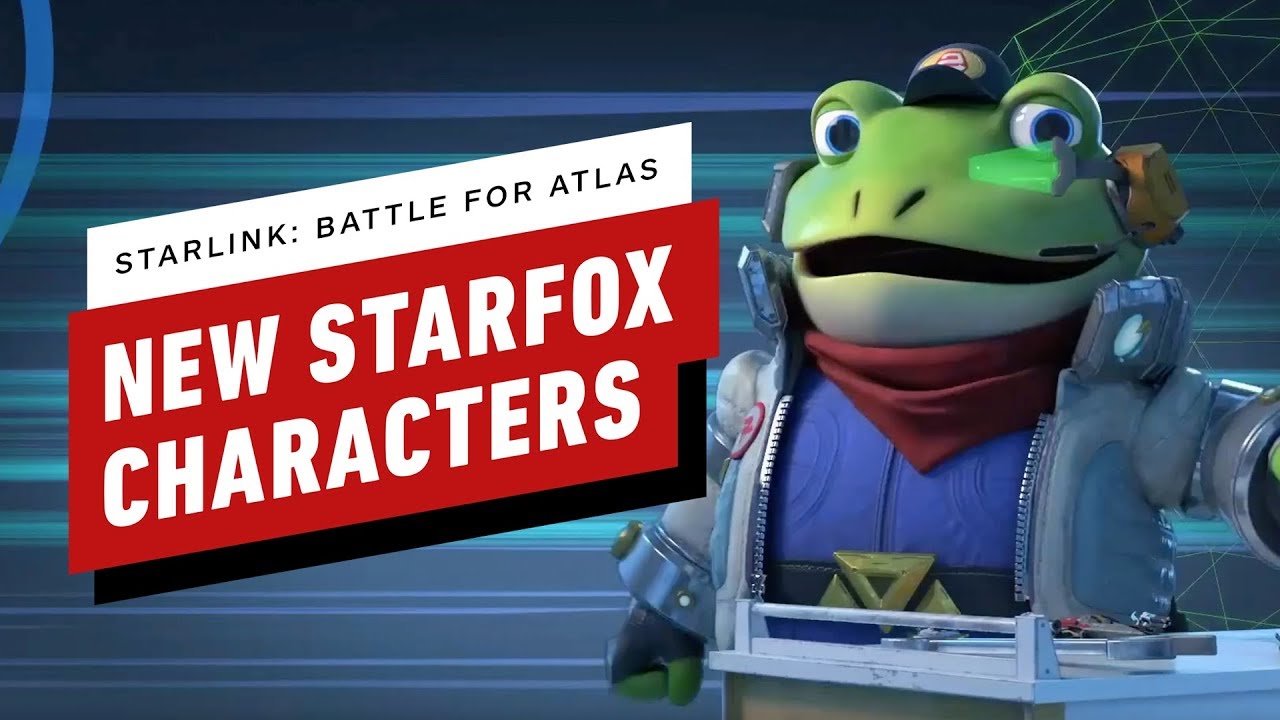 Starlink: Battle for Atlas gets an update coming April 2019 that features Star Fox's squadmates hunting down their treacherous enemy Wolf and his pack of pilots. There is also a racing element being added. This update is free to players who already own the game.
Rune Factory 4 Special is arriving on the Switch this year. Rune Factory 5 was also revealed to be in development. I wasn't too familiar with this series before, but it looks like it has life sim elements similar to Animal Crossing, so I'm interested in checking it out.
Tokyo RPG Factory, the team behind games such as I Am Setsuna and Lost Sphear, have a new game coming to the Switch called Oninaki. It has some sort of soul-collecting/monster hook to it. I don't think that means it's similar to Pokemon exactly, but it might be interesting. Summer 2019 release.

One Yoshi, Three Houses, 99 Tetris
Yoshi's Crafted World is slated for a March 29 release. A demo is now available to try the game out for yourself. I'd just like to mention that I think the graphics on this game look incredible; we've come a long way from Yoshi's Story.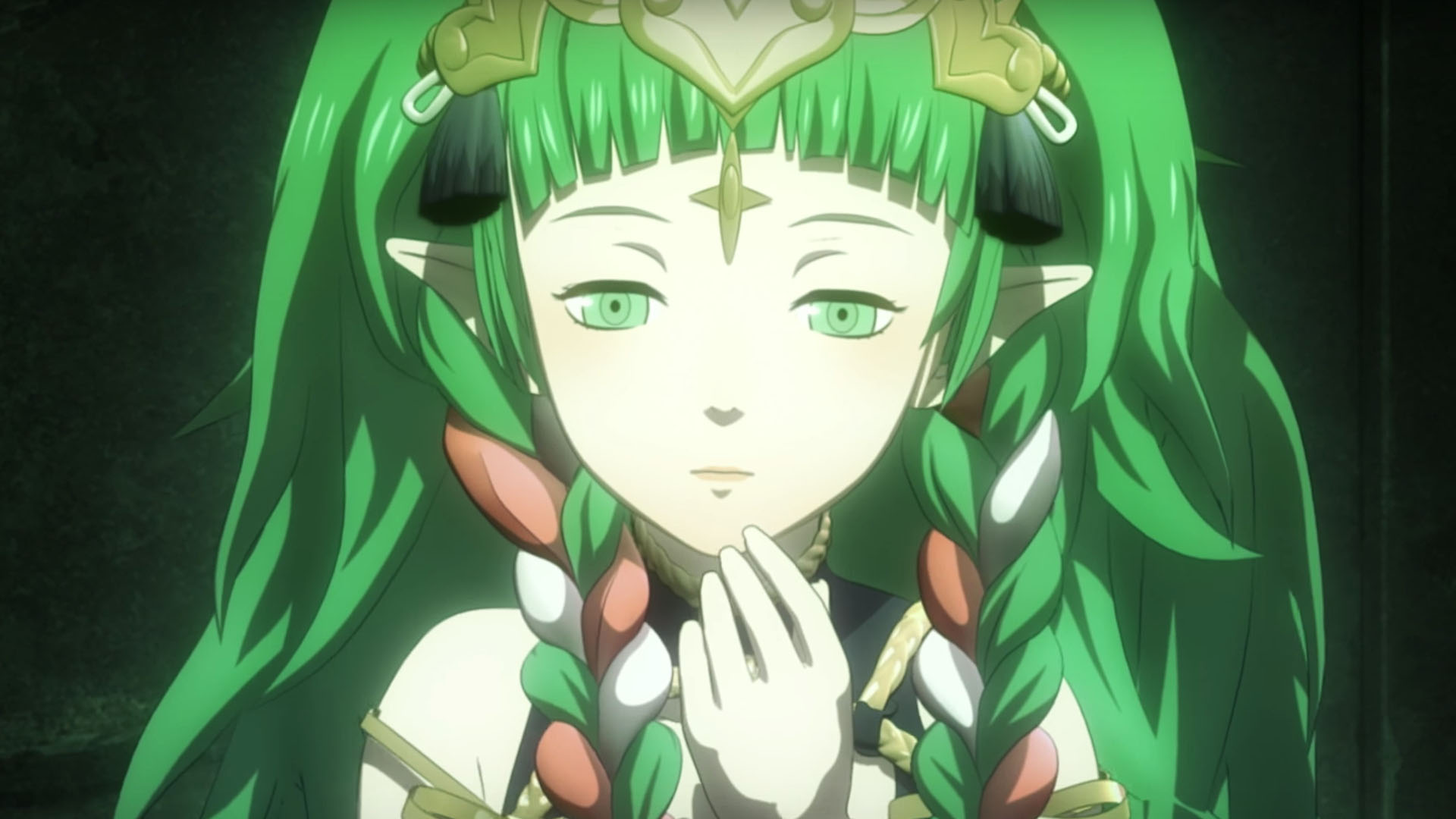 A large focus in the Direct was given to Fire Emblem: Three Houses. The player embarks on a brand new journey in this Strategy RPG series. In a land controlled by three factions, you must choose your allegiances among them and witness the story unfold. Coming to the Switch July 26. This is another series that I still need to give a real try, but one that I might get really into once I do.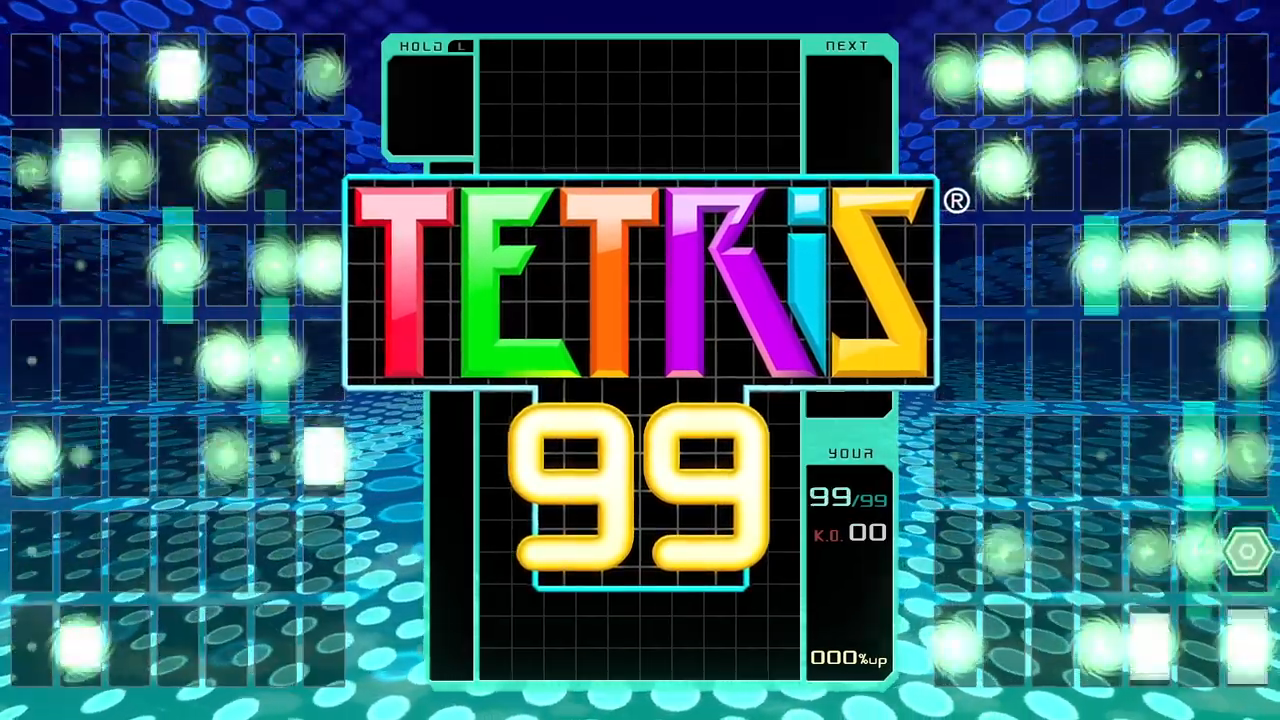 And now for a completely out of left field surprise from this Direct: Tetris 99. Face off against 98 other players competing in games of Tetris — the last block standing wins. This game is free with an active Nintendo Switch Online subscription and is available now. No one asked for this, but like with many things in life, you don't know you want something until you see it. Sometimes the pieces just fall into place like that.
An Onslaught of Titles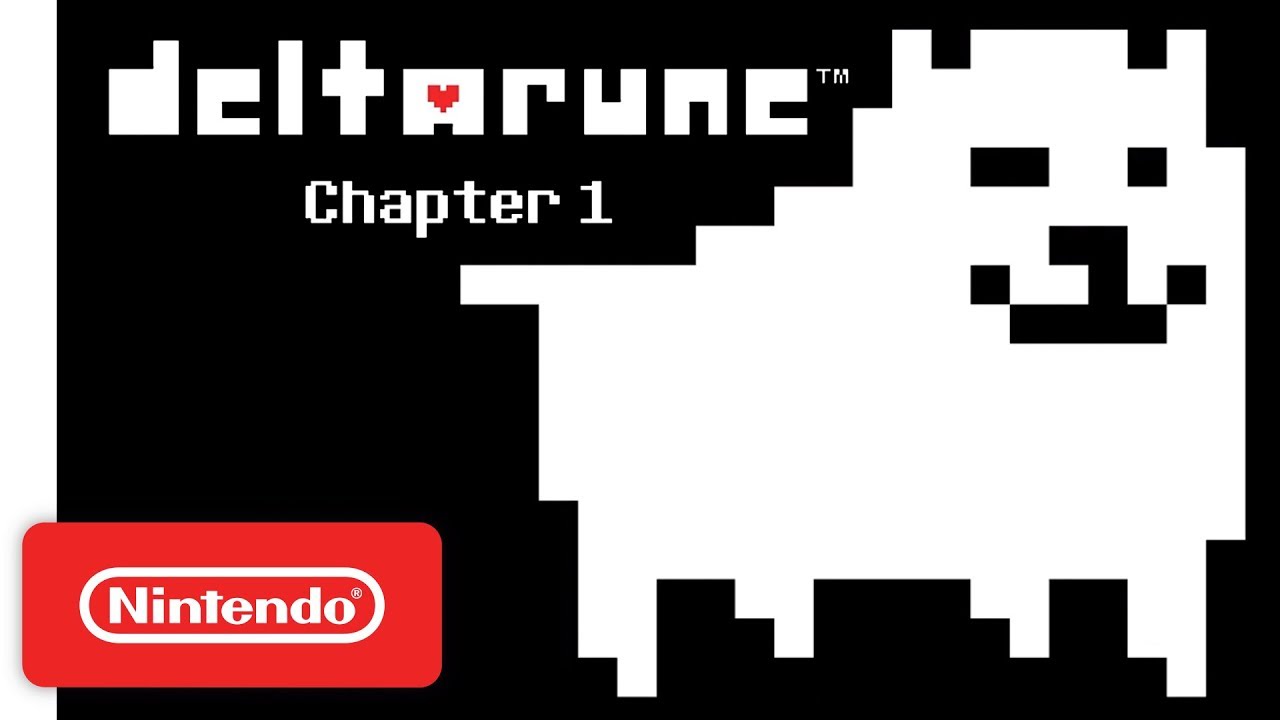 The tense action-horror multiplayer game Dead by Daylight is getting sent over to the Switch this fall. Deltarune: Chapter 1, made by Toby Fox, creator of Undertale, will arrive on the Switch Feb. 28 at the cost of $0 (with later chapters costing more than $0). Also mentioned was the gritty-looking Gundam-esque action game DAEMON X MACHINA, which now has a demo that can be downloaded via the eShop. GRID Autosport will also be making its way to the Switch later this summer.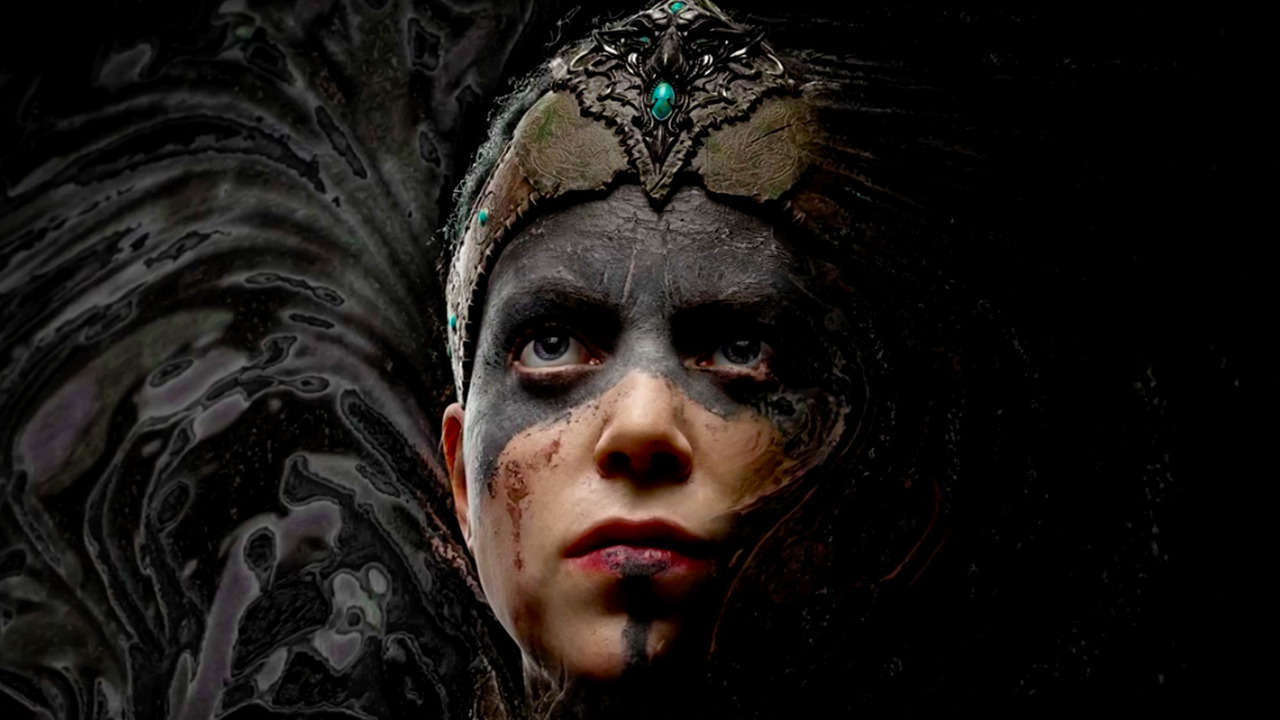 A couple of games for mature audiences are incoming as well. Hellblade: Senua's Sacrifice is coming to the Switch. This primal, visceral game has gotten a great reception since its release and it's one I've been wanting to play for a long time. Look for this game by the end of spring 2019. Next up is Mortal Kombat 11, everyone's favorite spine-ripping spine-tingling series coming to consoles on April 23. Great to see the Switch's library diversifying! At this point, it definitely has something for everyone.
Back on a more wholesome front, Unravel Two is threading its way to the Switch on March 22. The first one was well-received, and this time you can enjoy the adventure in co-op multiplayer.
Assassin's Creed 3 Remastered is Switch-bound on May 21, with new motion-aiming, the complete DLC content, and Assassin's Creed: Liberation Remastered.
Square-Enix Limit Breaks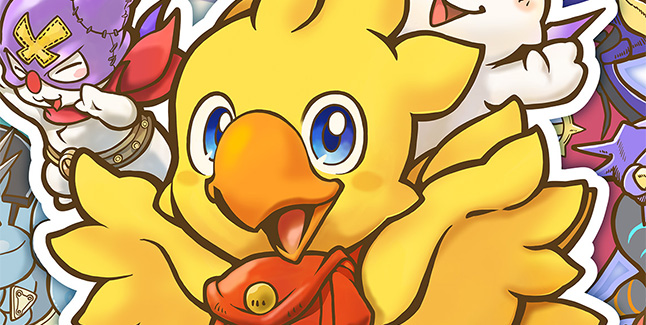 Now for Square-Enix to show some more of its feathers. On March 26, the classic PlayStation RPG Final Fantasy VII is avalanching onto the Switch, and Final Fantasy IX available even earlier — right now. On top of that, Chocobo's Mystery Dungeon EVERY BUDDY! is coming up on March 20. Final Fantasy VIII's whereabouts remain unknown, but reports come in that it has been seen wistfully dunking its donut at a coffee shop. The same donut, over and over, as if waiting for something.
Astral Awakening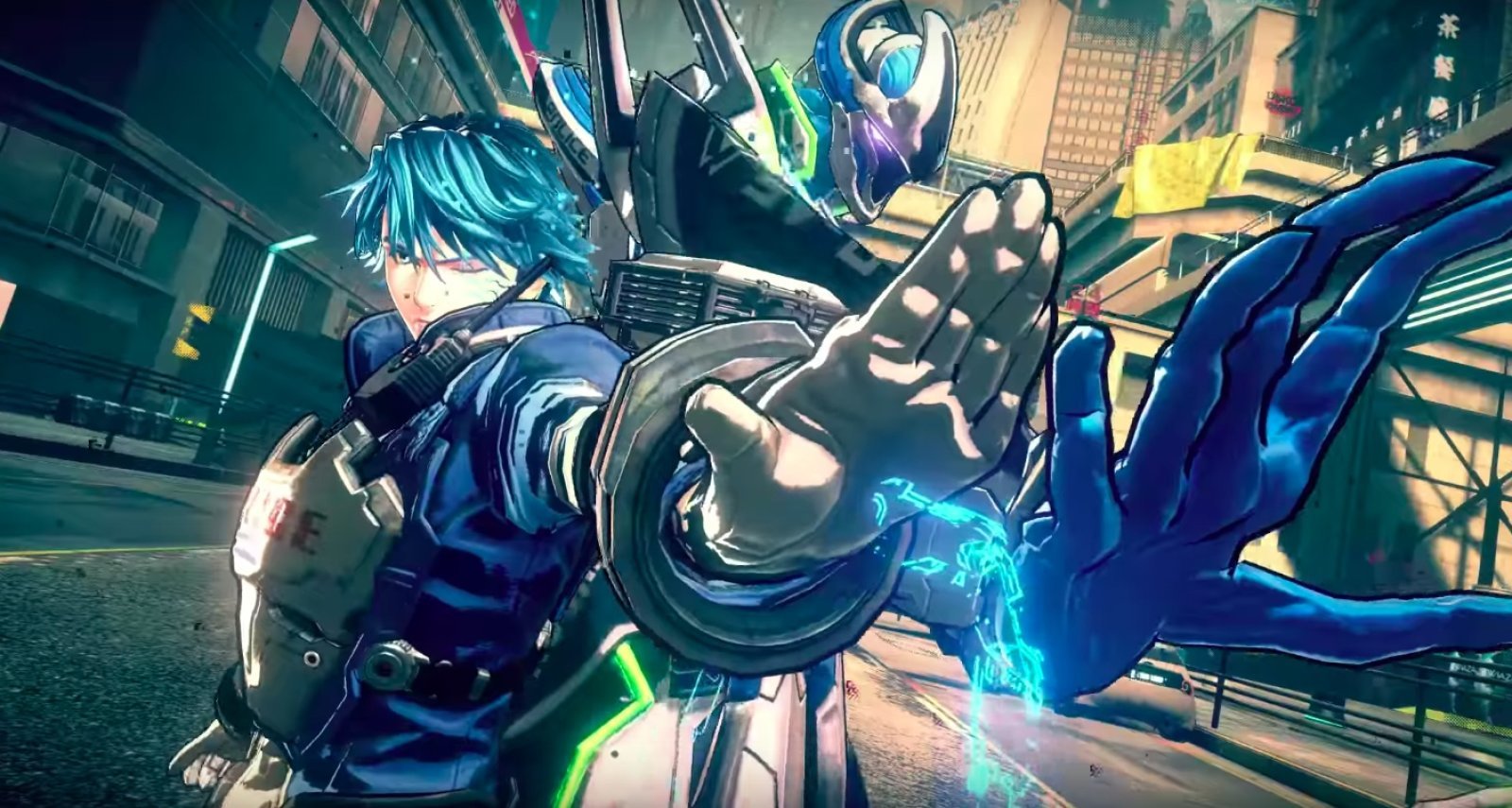 A new surprise comes in the form of Astral Chain, a futuristic action game with some open-world elements by Platinum Games. From the visual style, I was expecting this to be a Xenoblade title, but once the lively combat came into play it made more sense that it was Platinum. With Hideki Kamiya, creator of the Bayonetta series, behind this title, you can expect good things from this game with such a pedigree. Astral Chain is also going to be a Switch exclusive, hitting shelves on August 30.
For the finale: a dark, stormy sea, a young warrior's rowboat clashing with waves, and a celestial egg perched over mountains — Nintendo unveiled a very unexpected remake of the classic 1993 Game Boy title, The Legend of Zelda: Link's Awakening. The style of this new graphics engine reminds me of a claymation Bomberman. It works, though! I'd like to see this engine used for the upcoming Pokemon game on the Switch. Wait, it might just be… Link's Awakening being on the Switch exclusively suggests that this might be the 3DS' well-earned retirement party.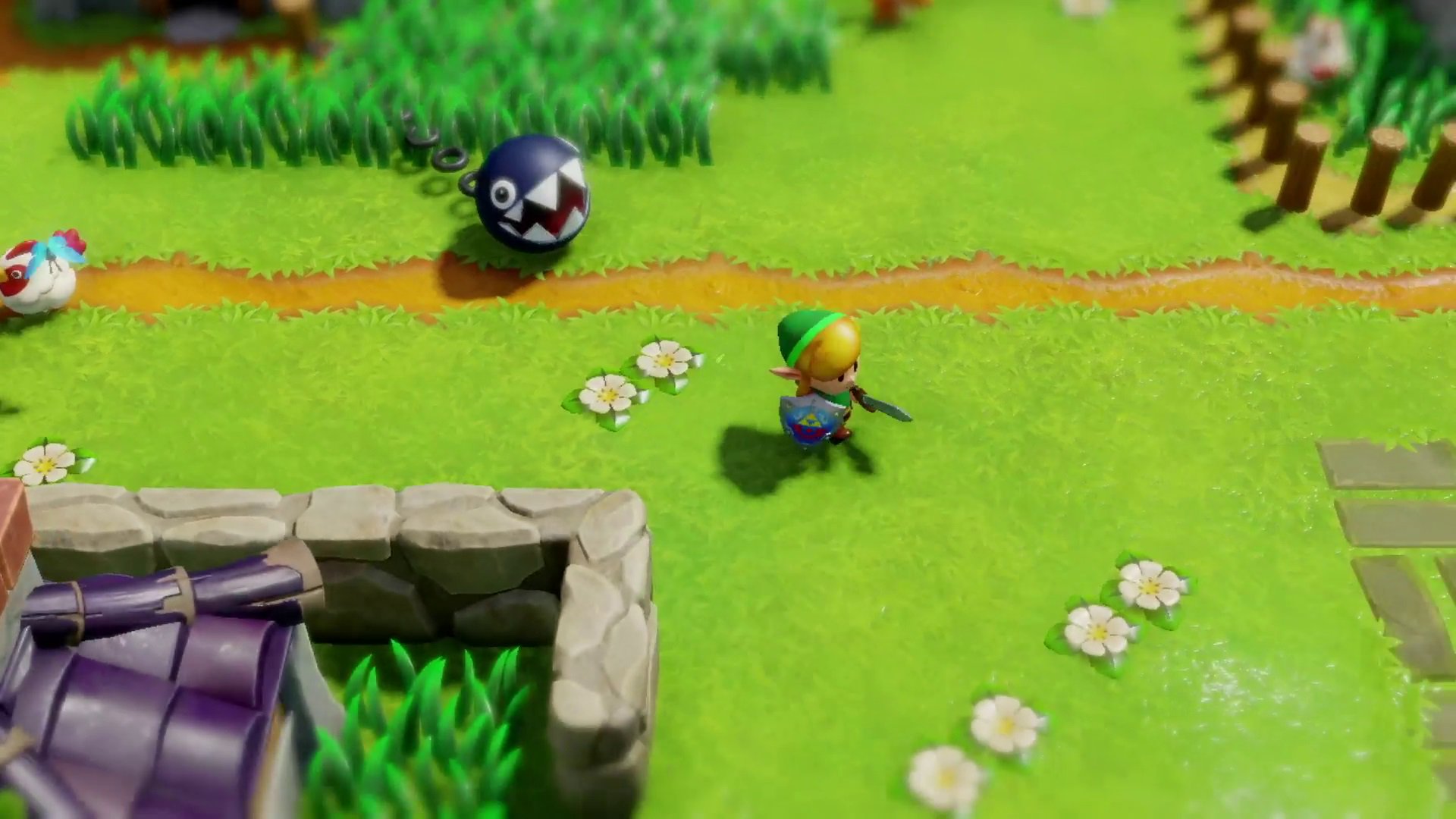 And that concludes this month's Direct. It may have been said that I was expecting a possible Super Smash Bros. Ultimate new character reveal. I was wrong, Nintendon't care about my predictions. That's fine, though, because we still got many interesting announcements!
But what did you think? Excited about a new Zelda remake, or Super Mario Maker 2? Was a Tetris battle royale something you expected to see waking up this morning? For a closer look at it all, check out the full Direct below.