Image credit to PlatinumGames
PlatinumGames' Astral Chain is a blast of action-packed entertainment. That being said, the game is not without a few challenges.
The number one concern on many players minds is how to earn the highly coveted S+ rankings on each of the game's highly intense missions. Luckily, we have the answers.
Astral Chain ranks your performances on a scale from D to S+. If you earn over 10,000 points, then you will qualify for an S+ ranking. Consequently, you are looking to earn as many points as possible within each mission.
There are a few factors that affect your score, including your variety of attacks and impressiveness of your attack combinations. If you want to earn as S+ rankings, then you are going to need to be prepared. Check out these quick tips on how you can improve your ranking down below.
1. Take Time to Hone Your Skills Inside the Training Area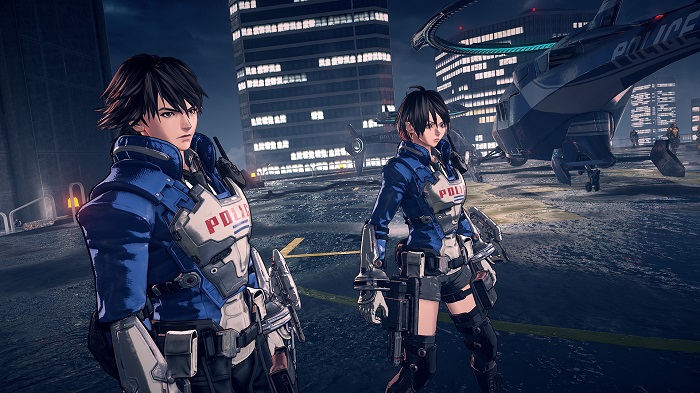 Sure, training areas usually get a bad wrap in video games. That being said, you can use the training area in Astral Chain to learn how to perform techniques and tactics you may have not considered before.
If you want to earn S+ rankings in Astral Chain, then you are going to need each and every tactic on your side. Test out the training area to first improve your skills.
2. Always Land Your Sync Attacks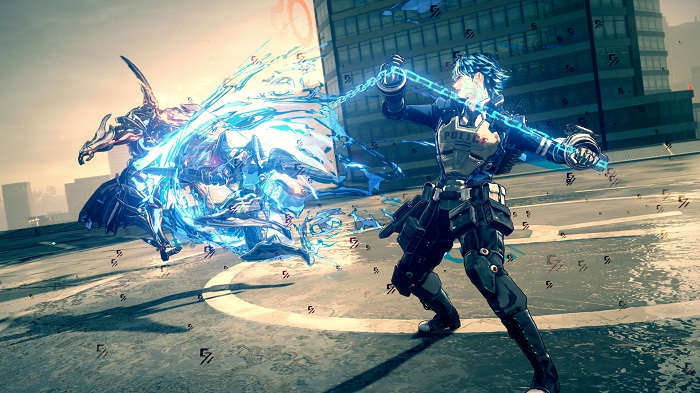 If you want to earn an S+ ranking in Astral Chain, then you are going to have to boost your score. A huge proponent to your score is the sync attack. The more of these moves you land, the better off you will be. Luckily, they are not too difficult.
When attacking, you will often notice a quick flash on the screen as you complete a combination. When your Legatus flashes blue, it is time to strike.
Hit the ZL button when the flash appears and your Legion will then perform a swift sync attack.
3. Use More Chain Binds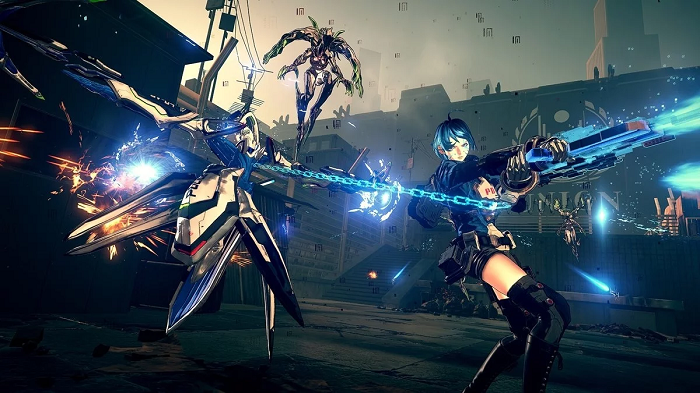 Chain binds will quickly boost your score in Astral Chain. Consequently, you are going to want to complete as many of these as you can if you want to reach S+ rank.
While holding the ZL button, simply move your legion around the intended target. A video of a chain bind being performed may be viewed below.
4. Don't Worry About Taking Damage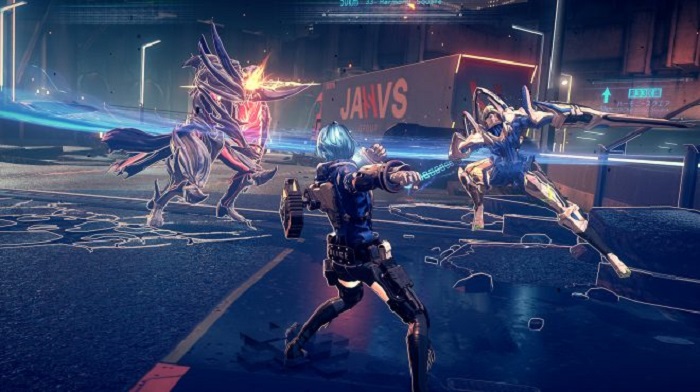 Taking damage is never a good thing, of course. That being said, taking damage will not harm your overall score in Astral Chain.
Consequently, you can soak up as much damage as you please as long as you dish out enough hurt on your enemies to earn a top score. Still, taking damage can disrupt your combinations so try to avoid as much as you can.
5. Trade With Tabitha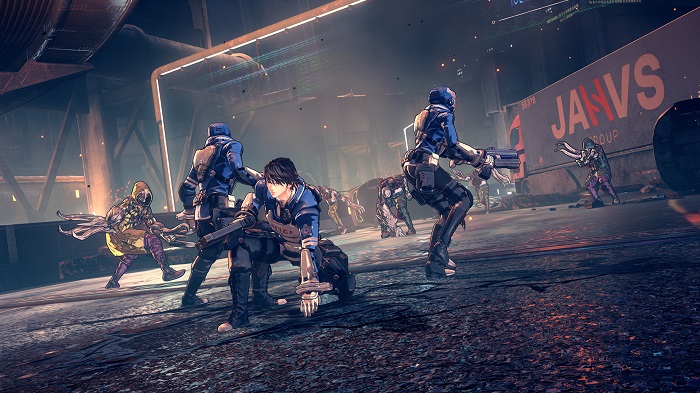 Vendors in Astral Chain are not always the best. However, you are going to want to spend some time with Tabitha near the training area back at headquarters quite often. Tabitha can upgrade several of your items, allowing you to unlock new skills and improve your abilities.
If you want to begin earning S+ rankings, then you are going to need the best gear. Check out Tabitha's goods so that you are always prepared for anything.