If you're looking to play some of the more competitive online games on your phone or tablet you're going to want to know what the best equipment is. In the below tier list we break things down into the best overall phone / tablets and then the best budget (inexpensive) phones and tablets for gaming.
There's a lot in the market in regards to budget phones so something you will want to avoid is a lot of phones that look too good to be true. Generally in the $50 to $100 category, these phones will do email and phone calls generally alright. Their speakerphones are often terrible and running games will be kind of hard unless they're extremely simple (like Angry Birds simple).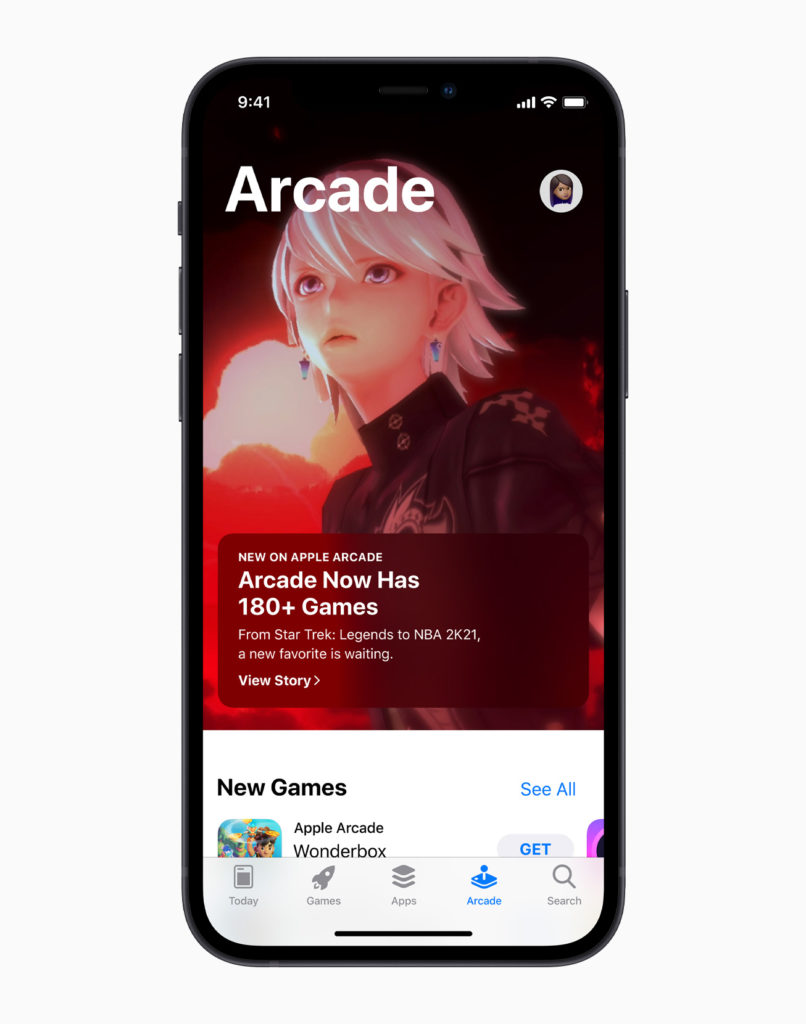 The Best Apple Gaming Phone
This answer is right now and has been for the general history of the iPhone: the flagship iPhone. The current flagship is the iPhone 13 Pro Max. That's the best apple device.
Note that Apple Arcade is pretty awesome of a deal. No in app purchases, you can bundle it with your other Apple subscriptions, etc. I've been using it monthly since I got it. Just my opinion.
The Best Budget Apple Gaming Phone
The best budget device is a used iPhone 10 (or 11 when on sale) XS Max followed by the updated modern iPhone SE. Both of these devices have enough power to play most modern games.
I wouldn't go below an iPhone 10 in regards to wanting to game on iPhones. While the iPhone 8 still holds its own, along with the iPhone 7, they are becoming more dated and their batteries are becoming weaker and will eventually lose game support at some point. So I'd stick above an iPhone 10.
The Best Android Gaming Phone
The absolute best for gaming right now is the Samsung Note20 Ultra or Samsung 21 Ultra. You're not getting anything much better in the Android field for right now. Any flagship device will work, though. The flagship space has been shrinking rapidly, with most phone makers focused on the budget oriented phones for the mid market.
The OnePlus 9 Pro comes in as a runner-up. It's the top of the line for OnePlus and challenges Samsung, so if you want to go against the flow this is a great pick. I would avoid import phones if you live in the USA if at all possible. You might find support to be rather lacking.
The Best Budget Android Gaming Phone
This absolutely goes to Razer Phone 2. You can get one for under $200 and the specs are still good today. Snapdragon 845 which is still extremely powerful. Even at $300, this is a beast of a gaming phone, with a high refresh display and lots of gaming function support. This is a phone you're going to want to focus heavily on.
To be fair, since they are out of production, the Google Pixel 4A would be your best budget gaming phone. I wouldn't go anywhere lower than the Pixel 4A or the iPhone SE in regards to gaming. You're going to get subpar video processing performance and a lot of lag on games like PUBG and League of Legends: Wild Rift.
So in conclusion hopefully this gets you going in the right direction for the perfect phone. We like to keep it simple here so that you're not given a lot of options that are all near the same, we instead give you what we think is the best but your purchase decision is yours. Make sure you focus on buying what makes you satisfied.