Cell to Singularity is an idle game of sorts that sees you moving from, well a cell to a singularity. Like most idle games, there comes a time to bid your progress ado and start over. You can gain a currency for free by redeeming a code. The current codes are:
COWRIES — 20 Darwinium
APOCALYPSE — 25 Darwinium
BEAGLE — 5 Darwinium
ROADMAP — 20 Darwinium
DETRITUS — 25 Darwinium
DARWIN — 25 Darwinium
REFRESH — 25 Darwinium
If this code doesn't work, you may want to check the community wiki for any updates.
Codes come on the monthly live stream and are ALL CAPS always. You can also try the Discord for updates as well.
iOS Users
If you're on iOS you will not be able to use the code. To remedy this, simply save your game to the cloud and load it on PC (via steam) or on an Android device. From there you can redeem the code, save your game to the cloud and then reload on your iOS device.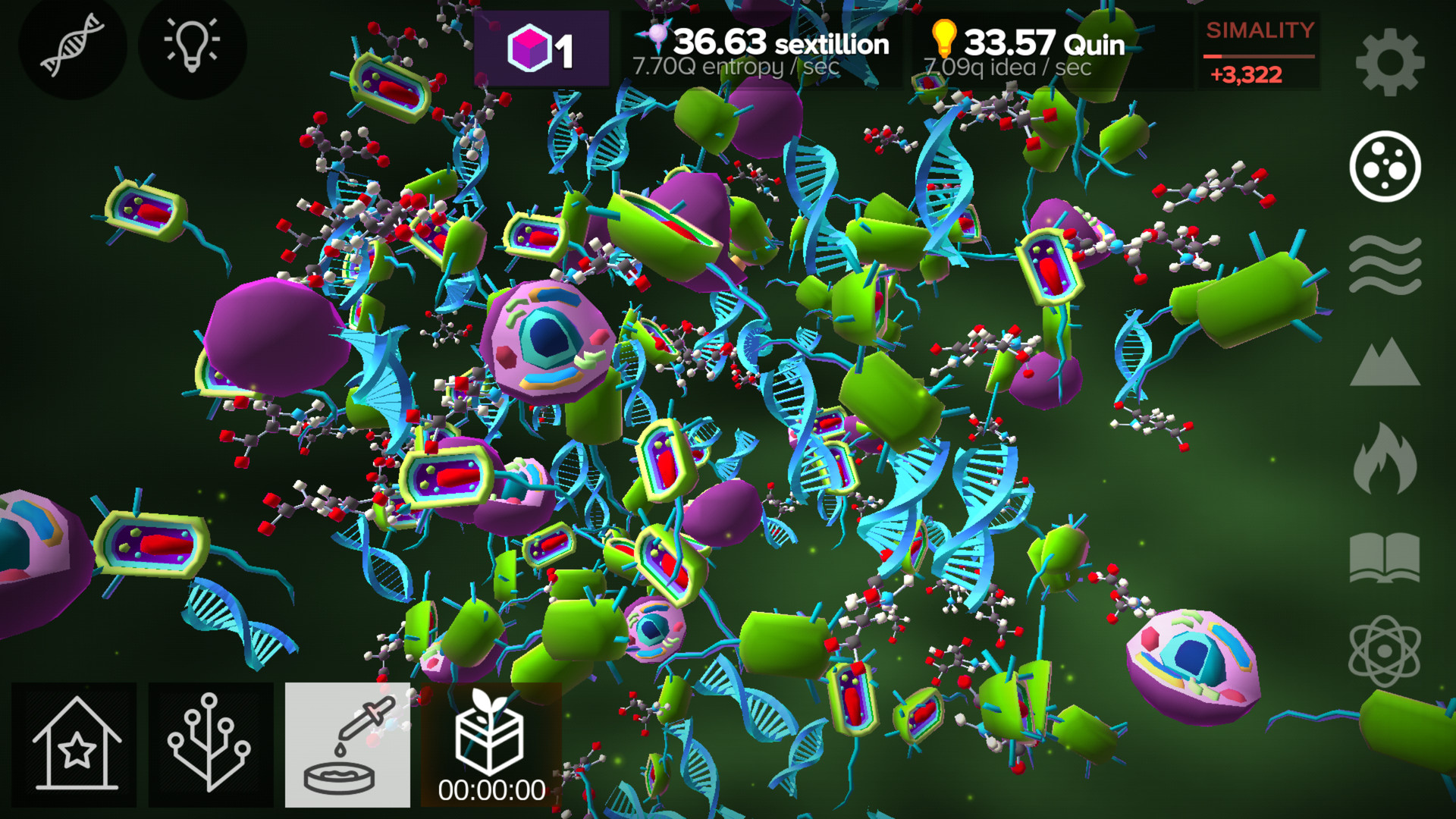 In App Purchases
You can purchase premium current in Cell to Singularity. The only thing you really need it for is to buy some in order to up your own amount of progress in the game to generate more currency. The game isn't ad or premium currency focused and you should be good there.
Most players only suggest spending the currency in the sub-simulations like Mesozoic Valley. You do not need to purchase currency to play the game. If you do purchase currency, you can do so through any platform you play on. The HTML5 version likely supports the developers the most.
Redeeming a Code
Go to the redeem code section in the menu.
If you have an issue with a code, it may be that it has expired or the code wasn't entered in all caps. You have to enter the code in all caps.
You can find links to play Cell to Singularity on the official website. There currently isn't a superior version as all versions are unified across platforms, minus the aforementioned iOS issue with redemption codes.