MMOs were revolutionary when they first arrived on the gaming scene, and although they seem to have left the limelight, they are very much running strong. Unless you were already an active part of these communities, you would never know, but all of the games on this list receive regular updates, and most were updated within a week of the publishing of this very article even. So, here are our top picks for MMOs in 2019!
5. Star Wars: The Old Republic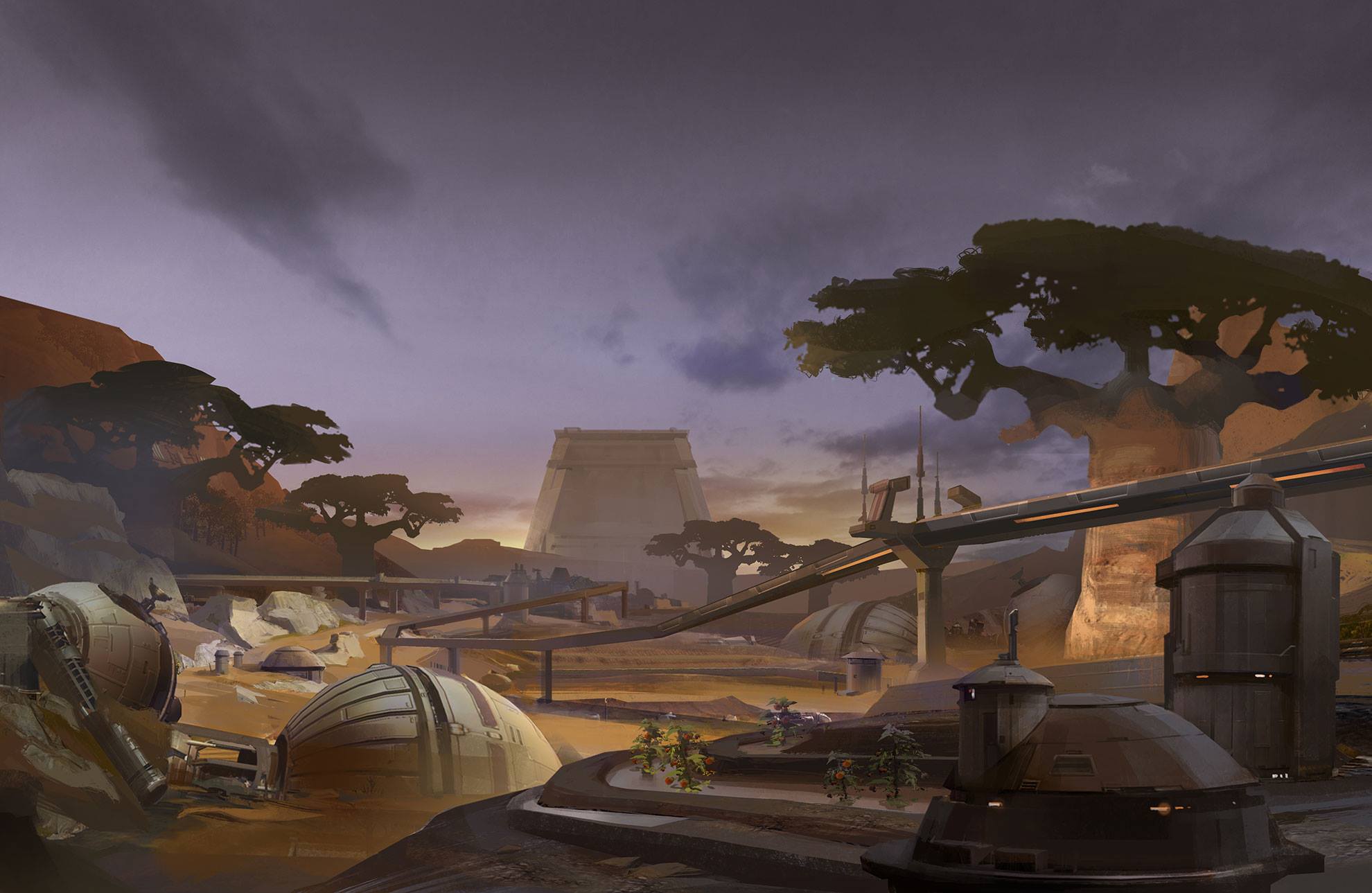 When Star Wars: The Old Republic came onto the scene it exploded in popularity and although the hype has died down a bit, there is still a very dedicated community and for good reason. SW: TOR is the most expansive Star Wars game to date, allowing you to live out every possible Star Wars fantasy you might have, wanna play as a Good Sith? Done. Wanna play as an evil Jedi? Also done. Plus with tons of fun classes each with a unique storyline so the replayability factor is through the roof! Even on top of that, there are lightsaber and non-lightsaber classes
4. Elder Scrolls Online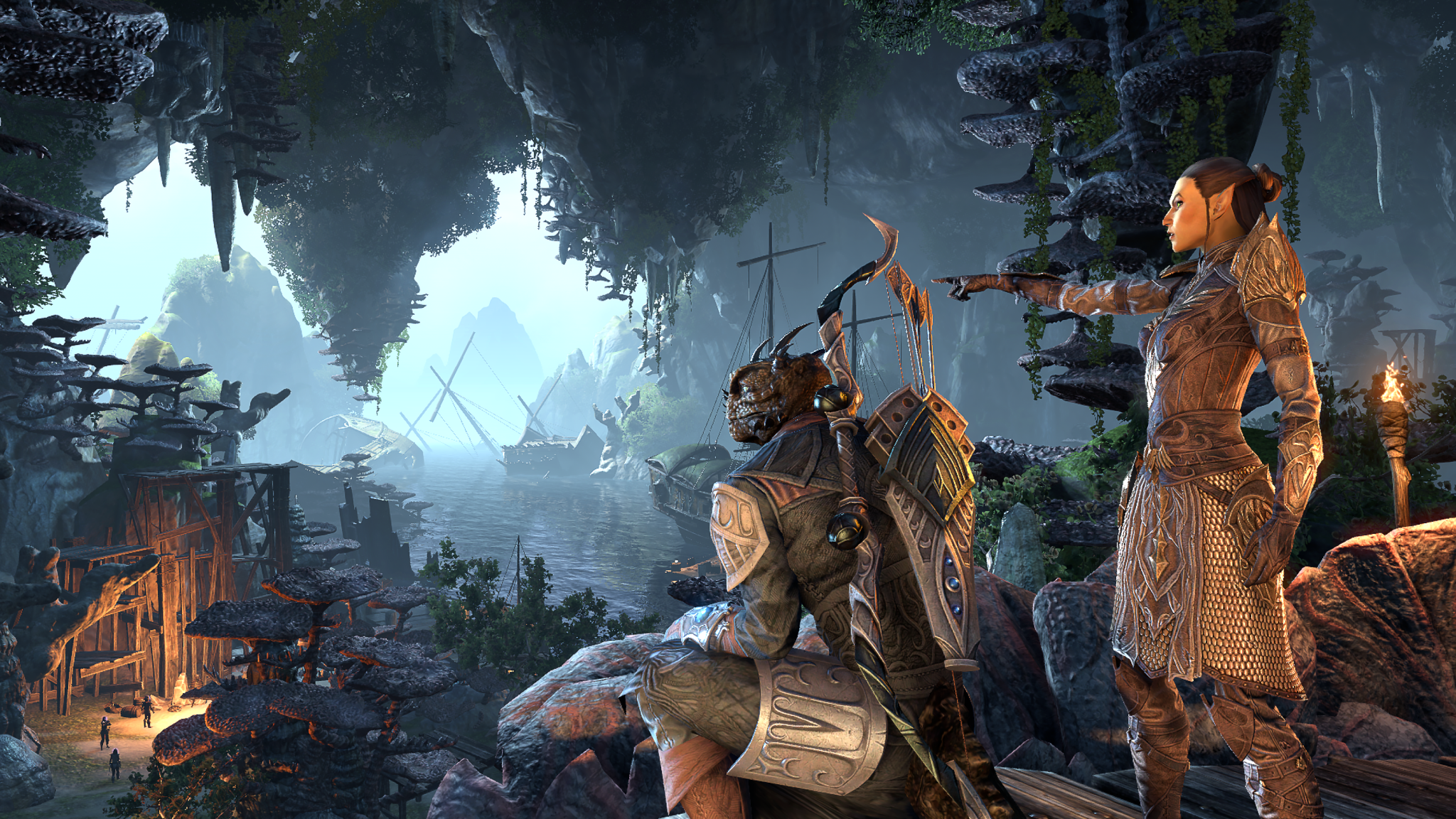 Practically everyone ever has played or about Skyrim, so when the announcement was made that the Elder Scrolls franchise was coming to the MMO game, people were thrilled. Although it was initially met with a lot of negative criticism Elder Scrolls Online has steadily grown into an extremely popular MMO, even making it into our Top 5 list. While it isn't as storied as some of our other entries on this list, it still holds its own in terms of player base and size, combining most of Tamriel into a single game and because of its popularity it sits at our number four spot
3. EVE Online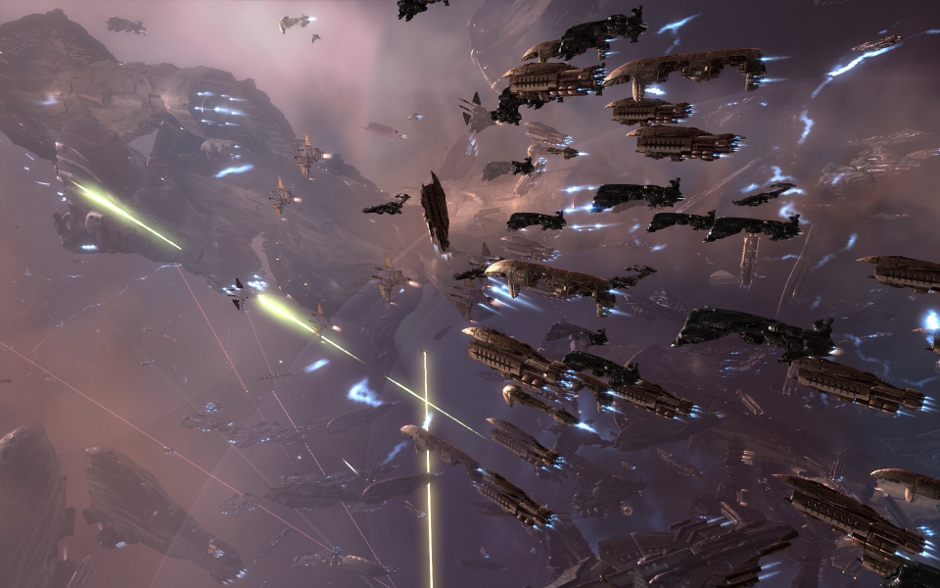 Now if we are talking about legendary MMOs we have to mention EVE Online and not only is this granddaddy of the genre is alive, it is still thriving. After its initial release waaaaay back in 2003 it was a bit of a sleeper hit with a dedicated fanbase and 16 years hasn't done much to change that with it still receiving regular updates. Not only do you get 16 years of content you also never know when you could be apart of the next legendary space battle like the "Bloodbath of B-R5RB" which theoretically cost somewhere in the range of $300,00 real-world dollars in the 21 hours of brutal combat! Just having the possibility of being apart of something like that is more than enough reason for it to be on this list.
2. World of Warcraft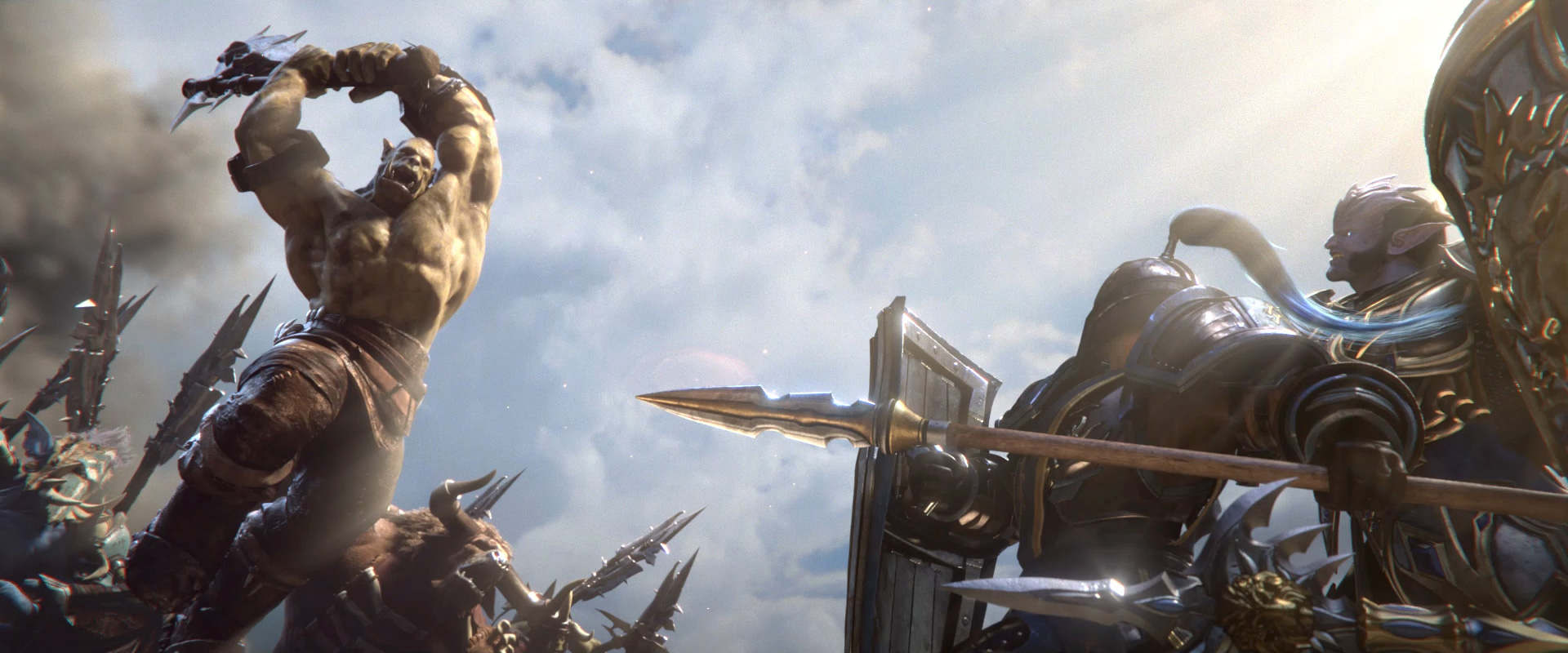 Any and every decent MMO list must pay respect to the biggest and brightest of them all. Even if their heyday may have already past World of Warcraft still has a thriving community of hard-boiled and dedicated fans that get their fair share of major updates with the most recent expansion having been released just last year. WoW is undeniably a pop culture icon of a game and since its inception, it has been used in countless movies, TV shows, and sitcoms if there were a character that was in any way nerdy they would almost always show them playing WoW at some point or another. This isn't without reason though; it is a massive game that is such an addictive ride that it has swept generations of gamers off their feet.
1. Club Penguin Rewritten Final Fantasy XIV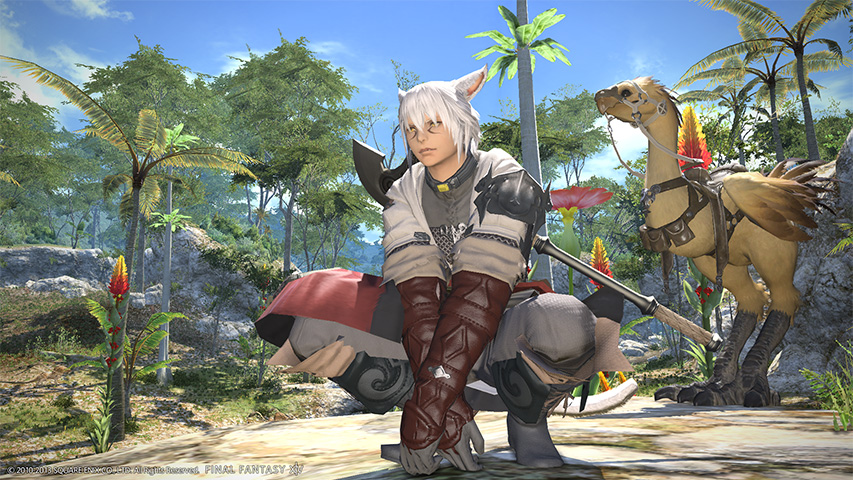 And now, at the top of our list the relative newcomer that is quickly sweeping the old giants off of their feet. Final Fantasy XIV has quickly become a force to be reckoned with, the Final Fantasy franchises first foray into the world of MMOs, and it is a good one that's drawing in more and more new players every day. With two expansions already under its belt and plenty of FF lore to explore this is a relatively new title with the potential to become a long franchise that may even rival the big boys in longevity. Although there obviously was some debate over what should be the top spot.
So there it is, our Top 5 MMOs for 2019, have any comments? Did we miss your favorite? Or is there a game exploding right now that you feel should be on the list? Let us know in the comments below!