Iron Harvest is a dieselpunk RTS based in an alternate 1930s where you get to ride around in giant diesel powered mechs which is pretty cool concept. This is more than welcome considering Rise of Nations was the last memorable steampunk RTS. The graphics, as you can see below are absolutely beautiful: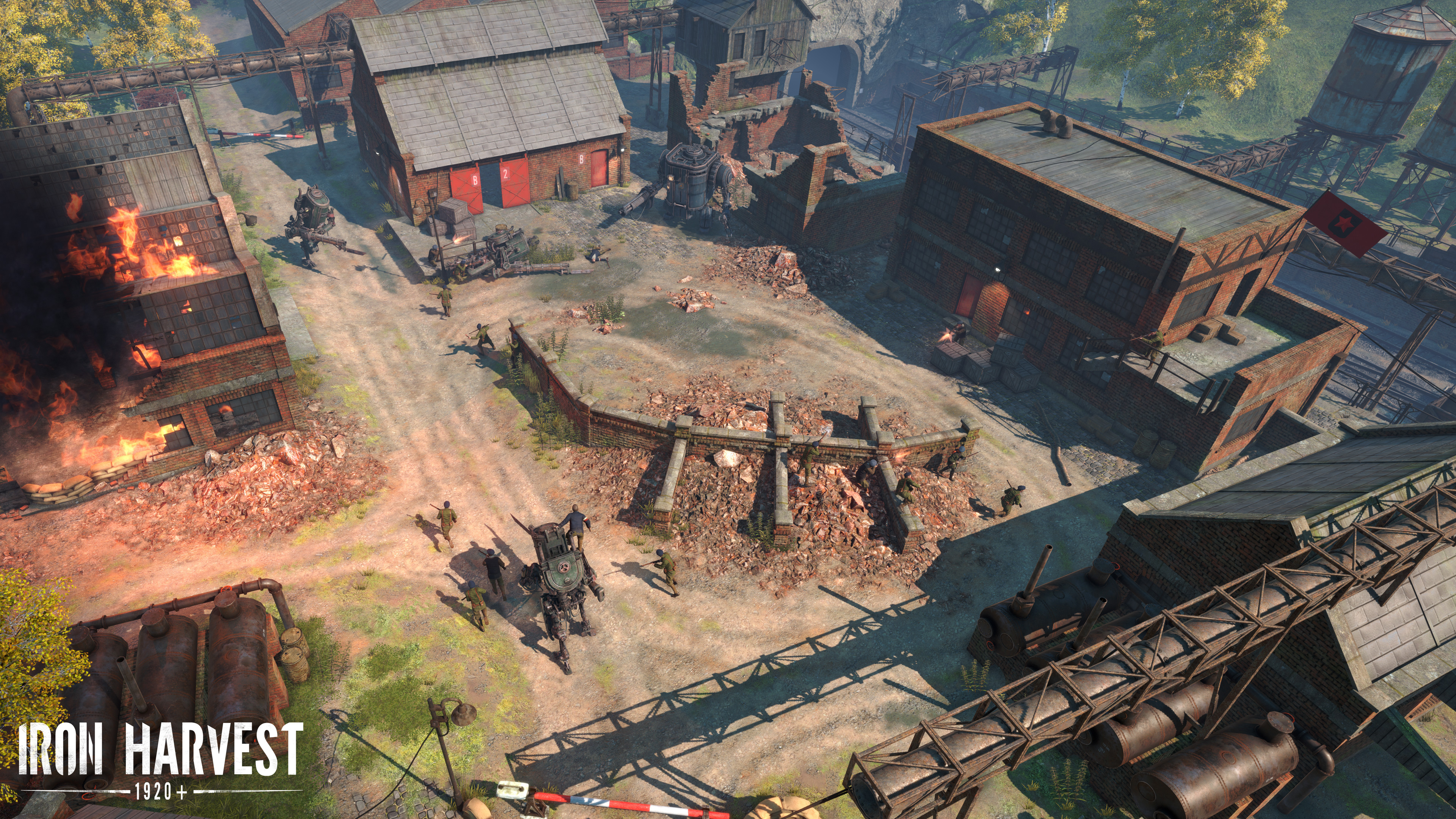 It has a lot working for it. Good textures, very nice graphics and good gameplay built in. It's actually something fun and unique for 2020. I'm not going to spoil the gameplay or nitpick the game mechanics, which I could do but that's not really what my point is. The game is good enough that if this is your thing and you were to pick it up, you'd get your money out of it. If the aesthetic and the RTS genre is your thing you should snag it and enjoy the fact it's something different.
If you want an absolutely perfect promised game that is just absolutely everything that the developers ever mentioned and then some surprises then that might not be there. A lot of the negative feedback for the game seems to come from those involved pre-development who were looking for more game that wasn't there.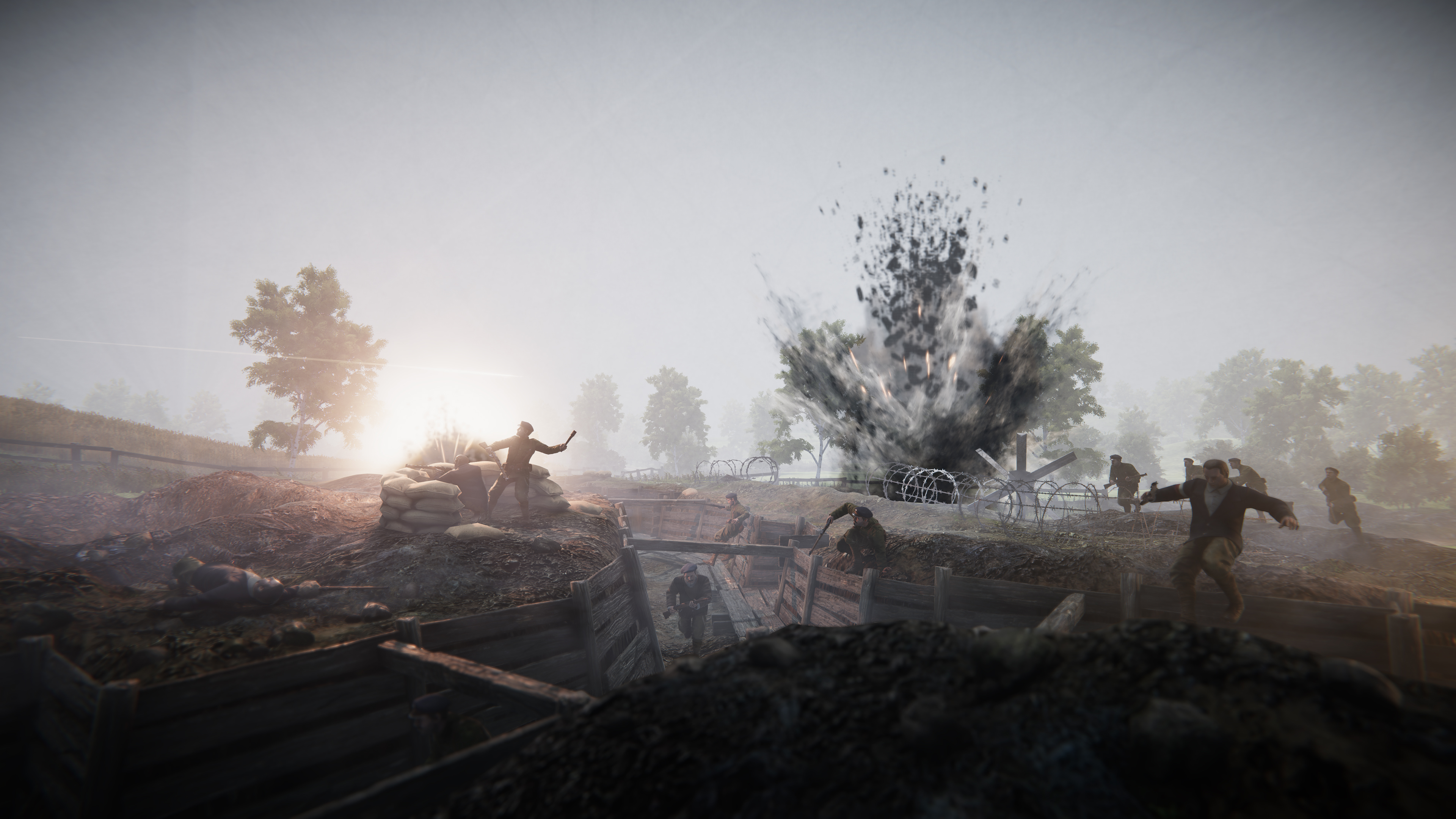 Which could be true, I actually don't know a lot about the backstory of the game, but I do know that a new RTS right now is really cool and what I've experienced of the game has been really positive. I was only into the single player so not sure how multiplayer is, but right now it's just good to get a new game.
That's about all I have to say about the game really. Not a ton of depth. The game is alright to play, worth the money and has a fun single player campaign and cool mechanics. The graphics are also really good.
You can find Iron Harvest on Steam. It released Sept 1.